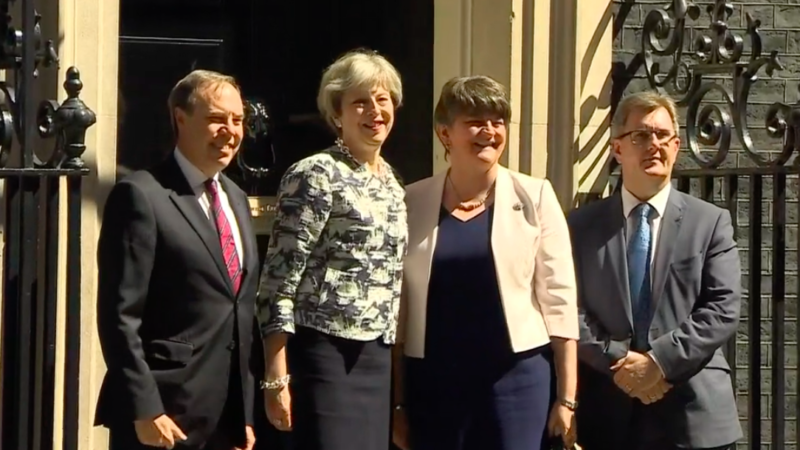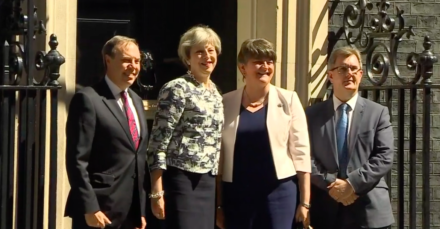 The two main parties are neck and neck in a fresh poll released today.
In the survey, both Labour and the Tories could expect 42 per cent of the vote were an election held tomorrow. The Lib Dems would get seven per cent, with UKIP and the Greens also tied at three points.
In the Guardian/ICM polling, Labour have dropped one point from mid-July, whereas the Tories have seen no change. The Greens are the only other party to see a change, to grow just one point.
This poll is in contrast to another released today, by YouGov, which sees Labour maintaining a slender one point lead over the government.
Immediately after the general election, which saw Labour make significant gains, we had an eight point lead over the government in YouGov polling.
The Guardian/ICM polling also surveyed how likely Britons were to protest if Donald Trump were to come on a state visit, with more than one in ten saying they would protest.
Whilst just 13 per cent of Britons would be pleased with a visit from the President, four per cent would definitely protest it, and a further seven per cent would consider joining a protest.
One in five Britons would be upset were he to visit, but would not act on that further, and 26 per cent would accept the reasons for a visit, but without necessarily being pleased about it.
Some 27 per cent wouldn't care one way or another.
More from LabourList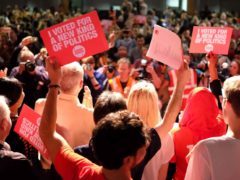 Comment
In the last 12 months, Momentum has launched more new projects than at any time in our history.…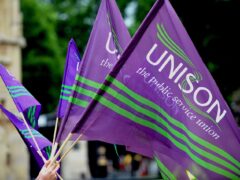 News
Candidates on the left slate 'Time for Real Change' have gained a majority on the national executive council…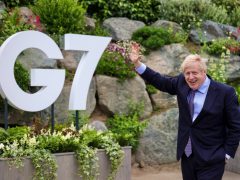 News
A global alliance of parliamentarians from 34 countries have united to call on world leaders meeting at the…