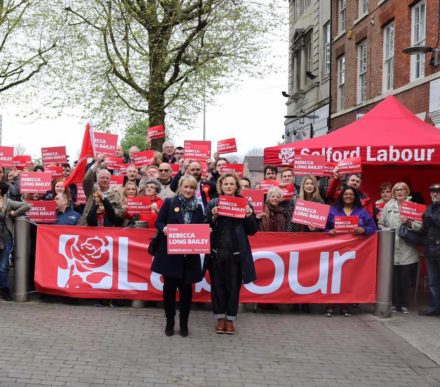 Labour today continues its wave of campaigning with a pledge to end the "unprecedented" squeeze on wages.
Rebecca Long-Bailey said the party would would boost the pay packets of a quarter of British workers by introducing a real living wage.
In some parts of the country, the benefit would be felt for more than 40 per cent of workers, with Labour's research shows that real wages – pay packets adjusted for inflation – are still lower than they were before the financial crisis of a decade ago.
Long-Bailey, the shadow business secretary, described the stagnation of real wages as "unprecedented since at least the second world war".
George Osborne's national living wage is lower than the real living wage proposed by Labour. It will reach just £8.75 by 2020, according to the Office for Budget Responsibility, not the £9 that had been promised.
For 21-24 year-olds, the wage will be even lower, at just £7.75 by 2020. Labour would raise the national minimum wage to the living wage – expected to be £10 by 2020 – and apply it to all workers aged 18 upwards.
The Tories' living wage policy was described as a "con" by Liz Kendall in 2015, a sentiment echoed across the Labour movement.
In Birmingham, Labour's plans would hand 100,000 people a pay rise, and in West Somerset, Weymouth and Portland 41 per cent of workers would feel a boost.
Those currently on the Tories' National Living Wage would be over £2,500 better off by 2020 under Labour's plans, and for 21-14 year olds this would be £4,500.
"We must take bold and imaginative measures to tackle low pay," Long-Bailed added.
"One crucial step in this direction is to raise the Minimum Wage to the level of the Living Wage, expected to be at least £10 per hour by 2020 – for all workers aged 18 or over.
"People should be rewarded for a full day's work and need the dignity that comes with decent wages. Britain needs a pay rise and only a Labour government can deliver one."
More from LabourList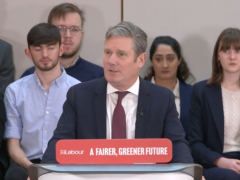 Comment
Below is the full text of the speech delivered by Labour leader Keir Starmer at the launch of…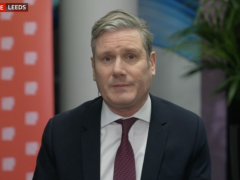 Video
Keir Starmer has said that NHS workers find the claims made by Matt Hancock in an excerpt of…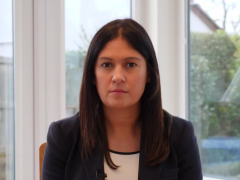 News
Lisa Nandy has described the House of Lords as "unelected and unaccountable to the public" and argued that…