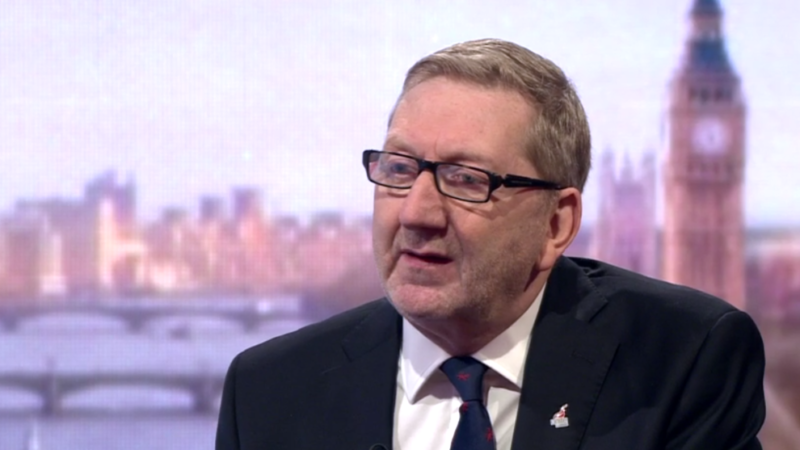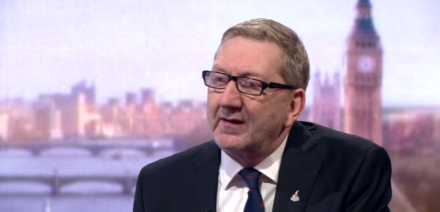 Bosses are using Brexit as an excuse to try to cut workers' pay and erode their rights, Britain's largest trade union warned today.
Unite said it was "putting employers on notice" as it published research laying out a series of "opportunistic attacks" by employers since the historic vote to leave the EU 14 months ago.
The union also launched its Brexit Checks website to highlight the findings from its regular surveys of members.
Unite members picked out the following issues, including:
Brexit

 is likely be a factor in forthcoming pay talks (48.2 per cent).
The employer is reliant on freedom of movement (42.1 per cent).
Reports of hate crimes or discrimination (14.7 per cent).
The postponement or cancellation of new investment (10.1 per cent).
The employer had used 

Brexit

 to justify job cuts (8.6 per cent).
The employer had threatened to offshore/relocate jobs (8.6 per cent).
Unite reps blocked from European Works Councils (4.5 per cent).
Leading figures on the left warned during the referendum campaign that the EU was one of the best defences against Tory attacks on workers' rights.
The Unite survey, of 22,000 people, prompted a withering response from Len McCluskey, general secretary of Unite.
"Unite is putting employers on notice, they need to realise that if they use Brexit as an excuse for attacking workers' pay and conditions, we will challenge and expose them," he said.
"These are early results but we are already beginning to see a clear pattern that employers are already opportunistically using Brexit as an excuse to attack the terms and conditions of workers.
"Where workers are well organised they have been able to call the employers bluff and have overturned pay freezes and below inflation offers and secured decent pay increases. For working people, one of the best protections they will have against any Brexit downsides that may hit their workplace is to join a union.
"We are urging the government to work with trade unions to gauge the impact of Brexit on workplaces and communities. We are the ones with the links to the workers who are already experiencing Brexit so our insights can only help inform the government's approach."
More from LabourList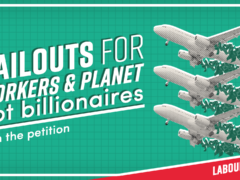 News
Hundreds of Labour activists have signed a petition demanding "bailouts for workers and planet, not billionaires" in a…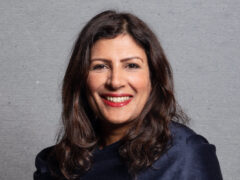 Comment
It is a privilege to have been appointed to the role of Shadow International Development Secretary and to…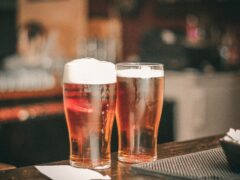 Comment
There is a well-spun political myth that the Conservatives are the party for business. As a small business…