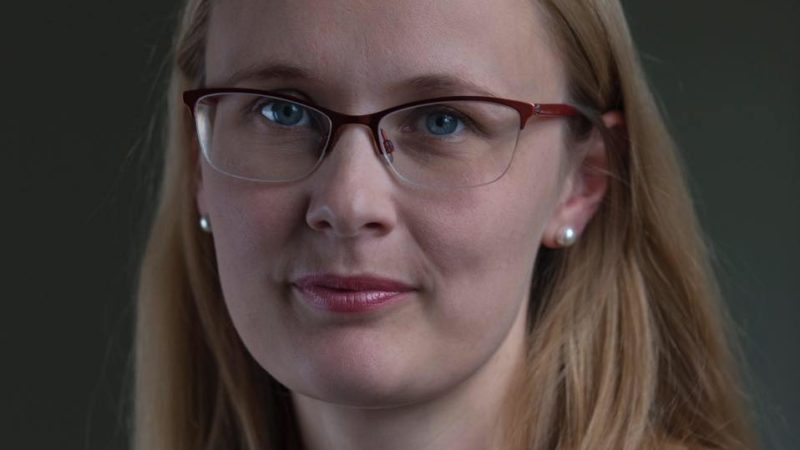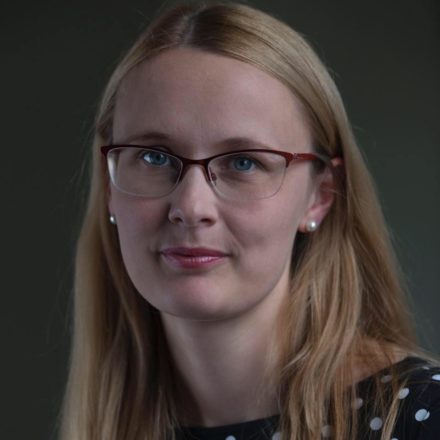 Labour is contacting every university leader in the country to encourage them to get even more students to vote.
Cat Smith, Labour's shadow minister for voter engagement, is encouraging vice-chancellors to act after a program at Sheffield University saw voter registration soar amongst students.
Smith writes urging principals to "integrate voter registration as part of your start-of-term enrolment process" to help people vote.
Young people are overwhelmingly more likely to back Labour. This fact, coupled with higher than average turnout in student areas such as Reading and Canterbury, is thought to partially explain the party's gains in these areas.
"Building an inclusive democracy that works for many and not the few requires active participation from citizens of all ages and backgrounds. However, as one of the most mobile and transient groups, students continue to fall off the electoral roll every year," Smith adds in her letter, sent alongside shadow higher education minster Gordon Marsden.
There is a significant variation in the numbers of students registered to vote between universities, with some reporting figures as low as 13 per cent, compared to 76 per cent at Sheffield.
Nine out of ten students registered to vote planned to use their vote at the 2017 general election.
"[Sheffield's] approach has been backed by Universities UK, and universities across the country have introduced it successfully – including Birmingham, Cardiff, Lancaster and Leeds," Smith wrote.
"The higher education sector now has the opportunity to play a key role in removing barriers to participation and ensuring that student voices are heard in elections.
"We realise that it is too late to make the necessary changes to enrolment systems for your 2017 intake, but hope that you will consider it for future years.
"However, for the current year it would be really helpful if you could liaise with your local electoral registration officer and run a voter registration campaign at the start of the new academic year to sign up new students and prevent continuing students from falling of the electoral roll.
"We know that many universities are already actively working on voter registration and we would be interested to hear about your initiatives on the issue. Education is a democratising force that prepares students to actively participate in society. With the beginning of the academic year fast approaching and a new cohort of students about to embark on a new life at university, we hope that you will do all that you can to enable them to exercise their right to vote."
More from LabourList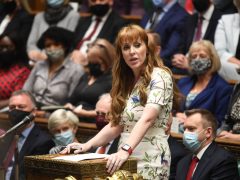 News
Angela Rayner has accused Boris Johnson of "watering down the rules to save his own skin" after the…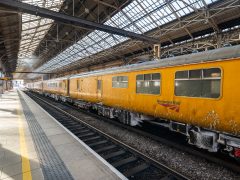 Comment
Network Rail, the company that owns and maintains Britain's railway infrastructure, has recently announced plans to cut over…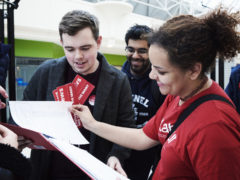 Daily email
The leadership of Momentum, elected in 2020 on the 'Forward Momentum' platform, promised change. And they now reckon they've…