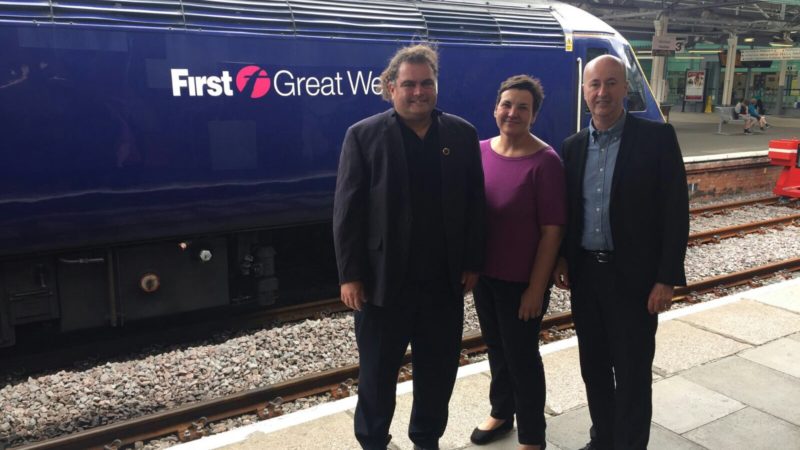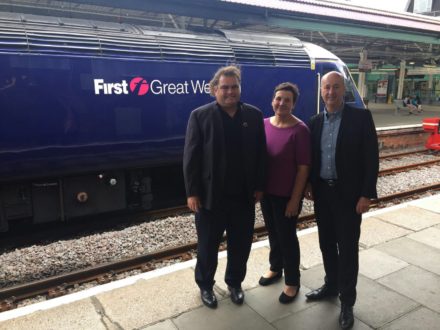 Rail union leader Manuel Cortes has travelled to Wales to meet with MPs and formulate a response to the Tory betrayal on rail electrification.
Cortes, the general secretary of TSSA, met with Swansea West's Geraint Davies and Gower's Tonia Antonazzi to begin plans to fight back against the scrapping of electrification or key rail lines.
Antonazzi, MP for the most marginal Labour held seat, said: "It's shocking that the Tories went in to the election promising electrified rail for my constituents in Gower and scrapped it immediately after the election."
"People in Gower will think again before believing Tory election promises. We now need to look at ways forward that we can deliver rail electrification despite this U-turn. It's vital for the local area on both an economic and environmental point of view, and we have to think outside of the box on how to deliver this project," she added.
Cortes slammed Chris Grayling for "disgracefully" cancelling the upgrading, pointing out that he did it just as parliament was going into recess "so he couldn't be held to account in the house of commons for his sneak U-turn."
"But there's more than one way to hold the Tories to account for breaking their promises. I will be meeting Geraint and Tonia today to discuss kickstarting a new campaign in Wales which keeps the upgrading of rail across the country – not just in South Wales – at the top of the political agenda. And one which makes the Tories pay at the ballot box for the contempt they have shown to Wales with the rail U-turn," the union general secretary added.
"Labour's 2017 manifesto has already committed to bringing Welsh rail companies back into British public ownership when the franchises expire. And we will be now be working to ensure the next Labour manifesto pledges to reverse the Tory's broken promises and honour the commitment made to electrify Welsh rail lines as soon as the next Labour government gets into power."
More from LabourList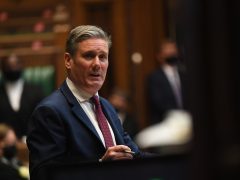 News
The Labour Party is preparing to make several significant policy interventions on the economy to combat the rapidly…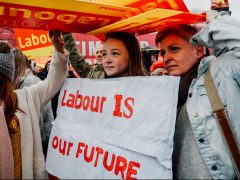 Comment
This summer marks the rebirth of a national Labour students organisation. Its predecessor, marred by factionalism and disagreement,…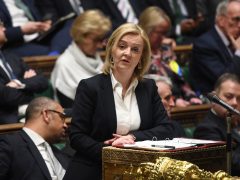 News
Angela Rayner has accused Liz Truss of "aiding and abetting" Boris Johnson's attempts to "dodge scrutiny" after the…