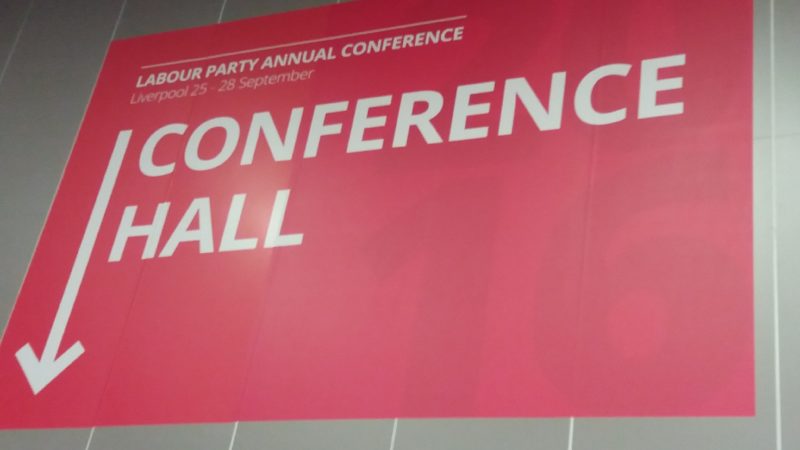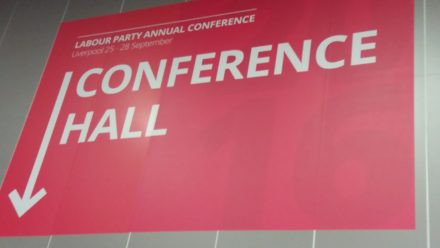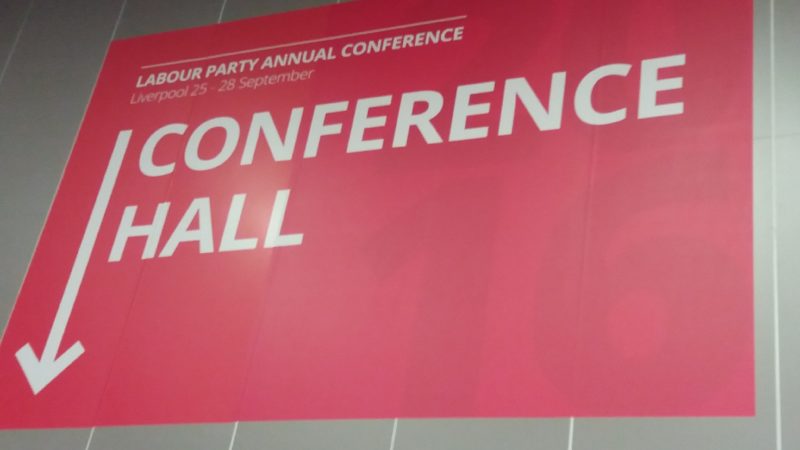 Reforms to Labour's ruling body that would see more officials added to the 35-strong committee could hit efforts to ensure a balance of women and men.
Members of Labour's national executive committee (NEC), who are meeting in London today, are due to consider plans to increase the number of party representatives.
The addition of one new rep for affiliated unions, raising their total number from 12 to 13, and three members reps, from six to nine, could have the affect of furthering the gender imbalance on the committee, sources believe.
At present, with the groups for both trade unions and CLPs being even numbers, it means that to guarantee 50:50 representation is easy – as half of the spaces can be reserved for women. However, activists fear that if a caucus was increased to an odd number of people – with half of place still reserved – then it could mean having fewer places for women because the number would likely be rounded down.
The NEC will also discuss key reforms to the party ahead of next week's party conference in Brighton. The Labour leadership is believed to favour further "democratisation" of the party and efforts to increase the power of the members.
With the NEC finely balanced factionally, though tending towards the left, these moves could tip the balance of power firmly in Corbyn's favour for further changes to the party's rule book.
Richard Angell, director of the centrist pressure group Progress, said: "In factional power grabs decided behind closed doors, equality and gender representation is the first to get brushed under the carpet. It's even more surprising when done by the leader of the party of equality."
Jess Phillips, chair of the women's parliamentary Labour party, said: "We have to always make sure, as the Labour Party has been good at, that there is gender balance in our proposals."
Labour when approached offered no comment on the reports.
More from LabourList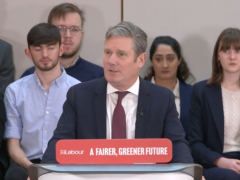 Comment
Below is the full text of the speech delivered by Labour leader Keir Starmer at the launch of…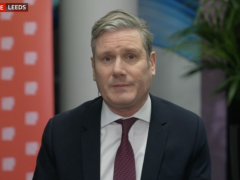 Video
Keir Starmer has said that NHS workers find the claims made by Matt Hancock in an excerpt of…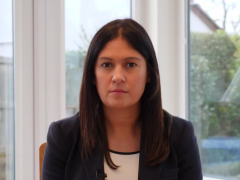 News
Lisa Nandy has described the House of Lords as "unelected and unaccountable to the public" and argued that…