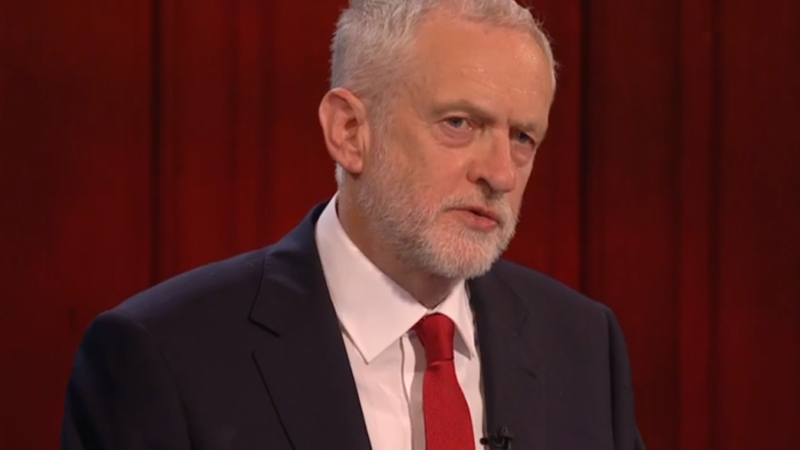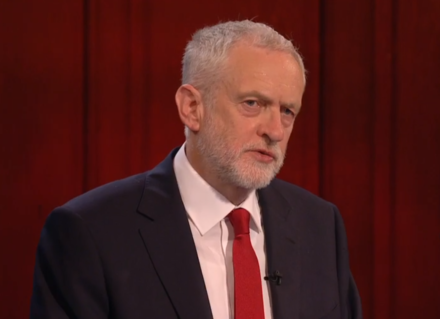 Labour is set to back the Jewish Labour Movement's rule change on anti-Semitism ahead of next week's conference.
The proposed change is expected to be put before Labour's ruling national executive committee (NEC) tomorrow, and, dependent on final wording, is likely to get wide reaching support, sources suggest.
The motion's supporters believe it is key to ensuring the party can win back Jewish voters, which in certain key target seats is thought to have made the difference to Tory MPs clinging on in June.
The rule change would mean a tougher line from the party's compliance unit on anti-Semitism, Islamophobia, sexism and homophobia. Presently, members cannot be disciplined simply for "the mere holding or expression of beliefs and opinions," and the motion would change that for these examples.
The rule change has been backed in principle by the party's equalities committee, The Guardian reports.
The Jewish Labour Movement's (JLM) vice chair Mike Katz said: "We need a rule change that is fit for purpose.
"Fix this and we start fixing the relationship between the party and the Jewish community – not just the right thing to do, but it helps us get closer to winning back seats in Jewish areas we narrowly lost out on in June."
The JLM is the largest and most representative Jewish group within the party.
Alice Perry, NEC representative for local government, said: "Labour and the NEC are fully committed to tackling all forms of hate and prejudice."
"Jeremy Corbyn has a proud record of standing up to all forms of racism wherever it takes place."
Labour, despite doing very well in urban areas in June's snap election, narrowly missed out on all three seats in Barnet – an area of London with a significant Jewish population. Chipping Barnet, Hendon, and Finchley and Golders Green are all seats set to be targeted for the party to take a majority in the Commons.
More from LabourList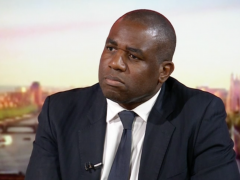 News
Sunday Morning Shadow Foreign Secretary David Lammy rejected the suggestion that Labour would enter into an electoral pact…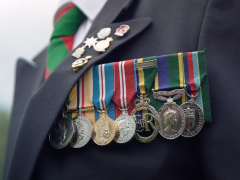 Comment
The first duty of any government in the UK is to protect our nation and its citizens. Whether…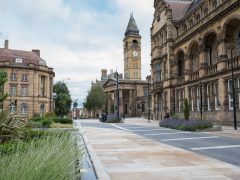 Comment
Labour won a historic by-election in Wakefield, our first such victory since winning Corby in 2012. This success…