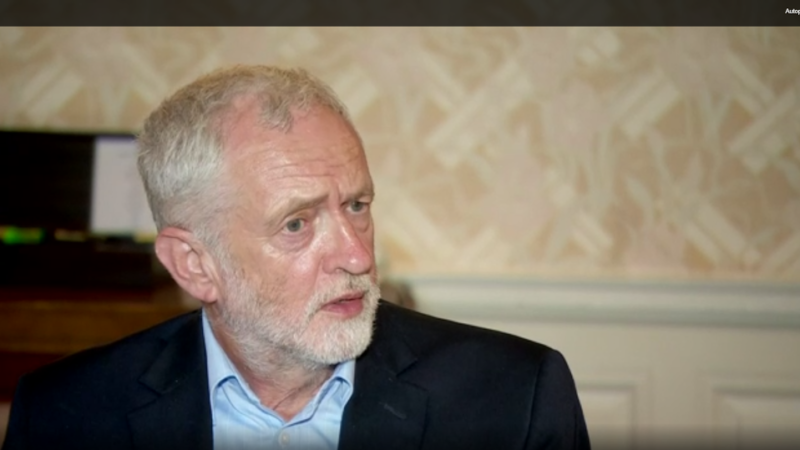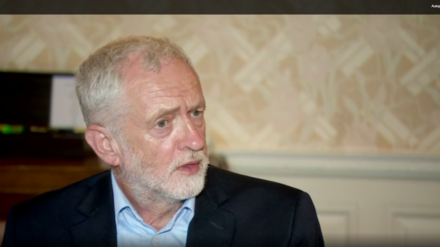 Jeremy Corby has swung behind John McDonnell following claims the shadow chancellor was preparing for a run in the pound if Labour took power.
Corbyn told the BBC it is "right to look at all these scenarios" after a morning of damaging headlines about the City's reaction if the Labour leader made it to Downing Street.
McDonnell, one of Corbyn's closest allies, last night told a conference fringe meeting that the party was going "war game-type scenario planing" for a run on the currency.
A "run" is a reference to a catastrophic lost of investor confidence in a currency. The last time it happened in Britain was on Black Wednesday in 1992 when John Major's administration was forced to pull Britain out of the exchange rate mechanism, prompting a slump in Tory ratings from which they never recovered.
Today McDonnell's spokesman later clarified that the recent Labour exercise was carried out by party members rather than shadow ministers and was preparation for the type of economic or security crises which could occur under any government.
Today Corbyn told BBC political editor Laura Kuenssberg – who has hired a bodyguard for Labour conference following months of abuse from a minority of left-wing activists – that McDonnell was merely highlighting all the "scenarios" that a government would face.
"[McDonnell was] making the point that you've got to look at all these things and all these scenarios.
"John is right to look at all these scenarios because if we're going to move into government we need to know what we're going to do… but also look at all the scenarios we might face," he said.
More from LabourList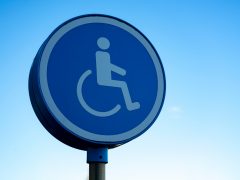 Comment
Disabled people were promised a bold, transformative new national strategy – but what we got was far from…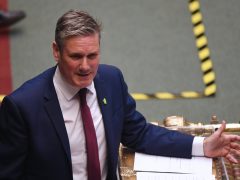 Comment
There is a gaping hole where the government's employment rights policies should be. But while ministers continue to…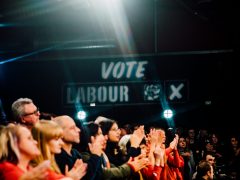 Comment
Of the many tragic missed opportunities over the last five years, the failure to build a political bridge…