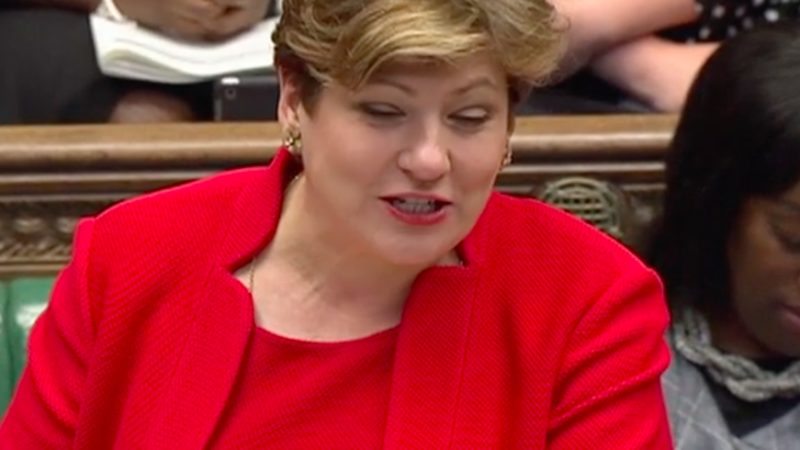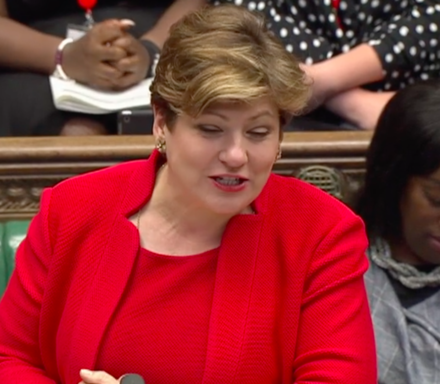 Theresa May's "only plan" for Brexit talks is failure, Emily Thornberry said today.
The shadow foreign secretary accused May of playing a "cynical and unprincipled" game in a damning article published hours before MPs vote on withdrawal from the EU tonight.
The Commons is expected to sit past midnight and, while the repeal is expected to pass, Tory whips are desperate to ensure the bill goes through without significant changes from Labour.
Today Thornberry, a close ally of Jeremy Corbyn, said the prime minister is "preparing for failure".
May is entering Brexit talks "with a gun to her head, where even the concept of negotiation is, in some minds, a byword for betrayal", Thornberry wrote on The Times' Red Box site today.
The intervention comes as Labour tries to move on from its own shift in stance on the single market and turn public attention back on to the vacuum at the heart of the Tories' Brexit plans.
Tory whips have reportedly offered free taxis home to their MPs, regardless of whether they are sitting in the Commons chamber, in an attempt to stave off defeat in crucial votes over the coming weeks.
Thornberry did not enter the debate over Tony Blair's call for new curbs on migrants as part of a plan for Britain to remain in the EU and instead concentrated on May, whose government, she said, sees a "crisis looming" and is thinking about where to shift the blame.
"There is little leeway in that arrangement for the kind of trade-offs that will be required to get a good, sensible deal on Britain's future relationship with Europe. We have seen that already in the reaction of many Tories to the very notion of a divorce bill, let alone some of the figures quoted. And that is just a prelude to the much more complex and significant debate about what compromises the government will and won't accept to maintain free, unfettered access to trade with the single market."
May is therefore preparing a political strategy based around failure, adds Thornberry.
"In other words, Theresa May is going into these Brexit talks with a gun to her head, where even the concept of negotiation is, in some minds, a byword for betrayal. Alone in her No.10 bunker she could be forgiven for thinking that this is not just a thankless task but an impossible one. Unless, that is, she redefines it….
"She can look to generate a situation where her inability to negotiate a successful deal — with all the catastrophic repercussions that will have for jobs and business in Britain — is someone else's fault. In this dream world, she can bring forward a set of hardline, uncompromising proposals that she hopes the EU will reject and Westminster's opposition parties will oppose, but that her own party and a majority of the public will support."
More from LabourList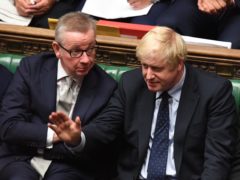 News
Angela Rayner has declared that taxpayers' money is not a "personal cashpoint" for ministers after emails revealed that…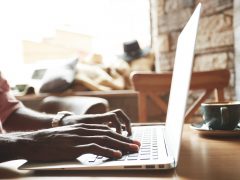 Comment
UK employees have long been subject to a notorious 'long-hours culture'. In 2019, UK workers were already working…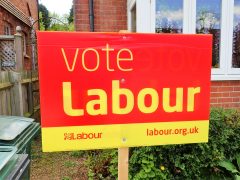 News
Shadow minister Jess Phillips has said Labour staff "don't want to be used as some sort of tool…