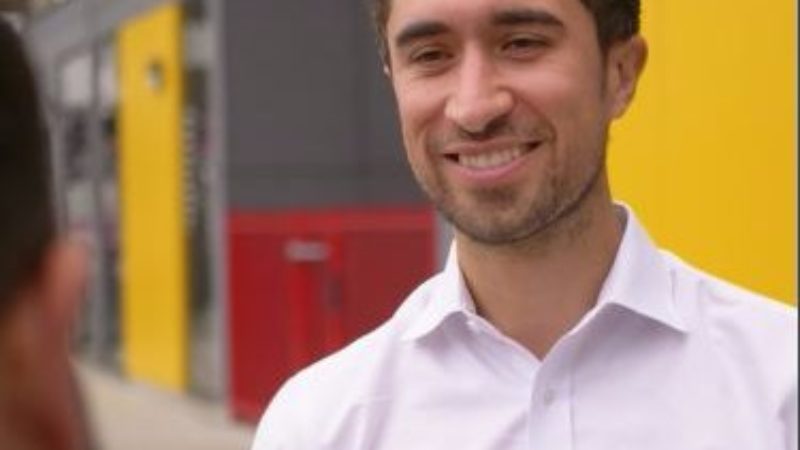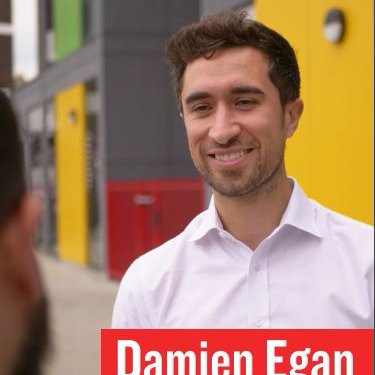 Labour members have chosen a councillor and trade unionist from the centre-left as its candidate for a borough mayoralty in London.
Damien Egan, a member of Unison and Usdaw, will start next year's contest as the red-hot favourite to replace Labour's Sir Steve Bullock, who is retiring.
Egan, training manager at the Ethical Trading Partnership, was chosen today from a shortlist of five.
The "pro-EU, pro-migrant" candidate saw off the challenge of Paul Bell, Brenda Dacres, Allan Hall and Paul Mas, who are all councillors.
Bell, a passionate advocate for Jeremy Corbyn, had won backing from the Lewisham branch of Momentum this summer, as well as the GMB.
Today Egan paid tribute to Bullock, who was first elected in 2002 and will complete his final four-year term next year.
"Steve Bullock has given Lewisham fantastic service over the years, and now we must prepare for the future. Lewisham, like much of London, has been left behind by the Tories and their pro-Brexit, austerity agenda," he said.
"But whatever the Tories may throw at us, Lewisham's greatest asset is our strong community. I care deeply about our diversity and tolerance and will always make sure Lewisham is an open and welcoming home for everyone.
"If elected I look forward to working with the rest of the Labour Party: our national leader, Jeremy Corbyn, our Labour mayor Sadiq Khan, and our local MPs and councillors, in delivering a Lewisham we can all be proud of."
Bell praised Egan as someone who would be a "fantastic" mayor and published a short statement vowing to oppose Tory cuts.
"I hold true to my principles. Only by ending outsourcing and privatisation, by income generating and doing things differently can we overcome austerity. For me and so many others, austerity is a force for ill. A Tory agenda of reducing the state and undermining local government. We must not let them get away with it."
More from LabourList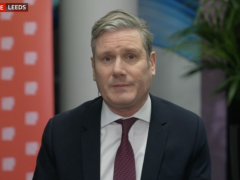 Video
Keir Starmer has said that NHS workers find the claims made by Matt Hancock in an excerpt of…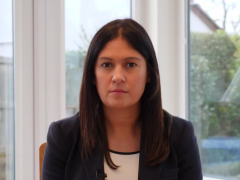 News
Lisa Nandy has described the House of Lords as "unelected and unaccountable to the public" and argued that…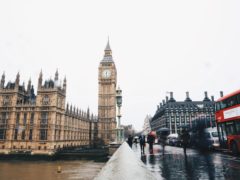 Daily email
Keir Starmer will unveil a report on constitutional reform this morning. Commissioned in 2020 and led by former Prime Minister Gordon Brown,…