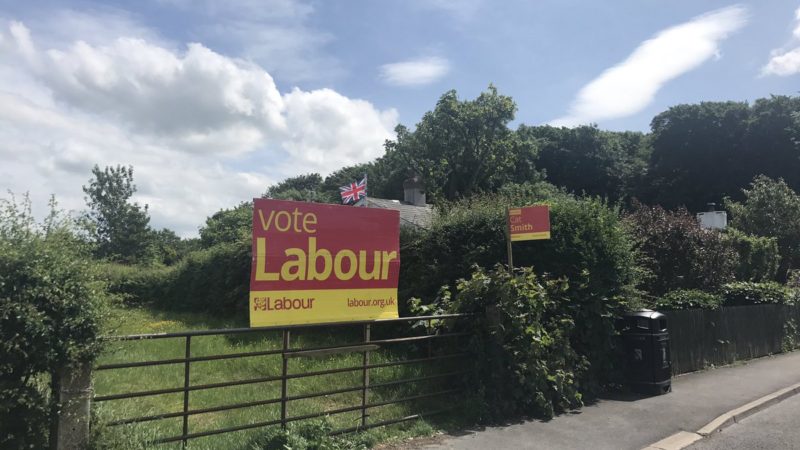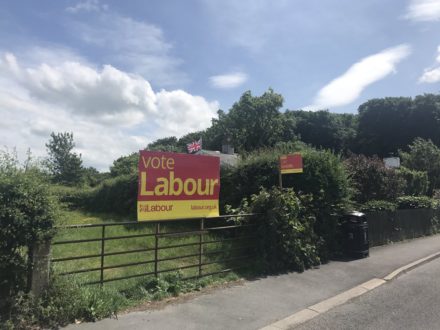 A proposal to have Labour leadership contenders make the ballot without any MP supporting them has gained the support of 21 local parties.
The idea has been submitted by constituency Labour parties (CLPs), which would make it possible to have a leadership contender without having any parliamentary colleagues supporting them.
It is one of several potentially controversial ideas that could go before conference this year, to be debated at 2018 conference, according to reports in HuffPost.
Another would see the position of party general secretary become elected, with three yearly elections. Many suspect that this would mean the end of Iain McNicol's time in the top job, who has come in for criticism from some on the left of the party, although others believe he has performed well during a turbulent period.
It comes as the conference arrangements committee election was won by Momentum backed candidates Seema Chandwani and Billy Hayes, and they will be in charge of what comes before conference in 2018 and 2019. 
Fierce supporter of Jeremy Corbyn's leadership Chris Williamson wrote in The Guardian last month that he felt MPs shouldn't have a specific say in who makes the ballot, as they represent a "tiny percentage" of the whole party.
When contacted, Labour declined to comment on the ideas.
Richard Angell, the director of Progress, said about the proposals: "The Momentum forces behind the McDonnell amendment – the proposal to flood the next leadership care with up to 19 candidates and allow just a handful of MP to get someone on a future leadership ballot – are already organising for their 'plan B' if the motion at this year's conference falls."
"This relentless attack on the members of parliament that millions of the public voted for threatens to make a farce of Labour and help the Tories retain power. Momentum should stop treating party democracy and our MPs in such contempt and focus on beating the Tories."
"The reveal of what Momentum are really up to also makes a mockery of the 10 per cent compromise at this year's conference. It exposes that they will do anything to take factional control rather than build unity," he concluded.
More from LabourList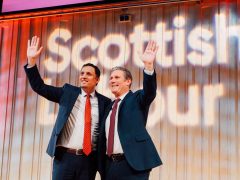 Daily email
Rutherglen: Will Labour win – and would it really signal Scottish revival? Starmer is hitting the campaign trail…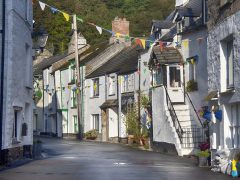 Comment
Labour has promised a 'Take Back Control Bill' in the first King's Speech. Aimed at England, it must…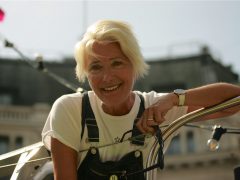 News
Almost 100 climate activists, experts and campaigners from around the world have written to Labour leader Keir Starmer,…