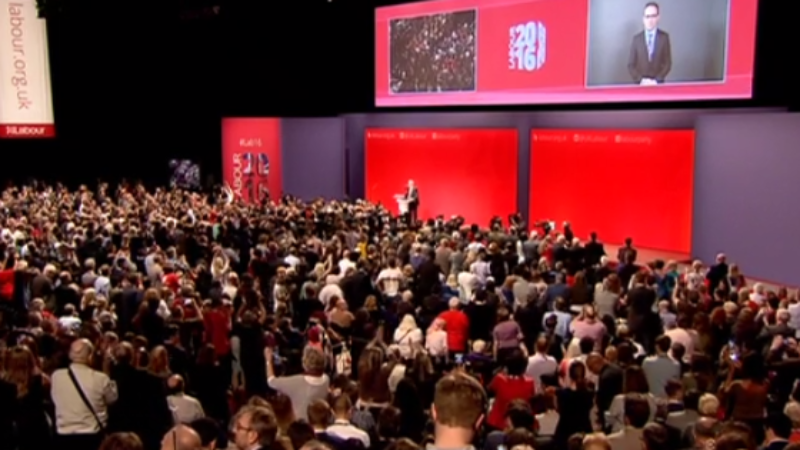 Jeremy Corbyn received a major boost today when his two favoured candidates for a crucial Labour committee won an overwhelming victory ahead of an MP and peer from the centre-left.
Activist Seema Chandwani and former trade union boss Billy Hayes were easily elected to the conference arrangements committee (CAC) by a margin of nearly 2:1 after a ballot of Labour members.
Chandwani, secretary of Tottenham Labour, and Hayes, who was general secretary of the Communication Workers Union between 2001 and 2015, saw off the challenge of Gloria de Piero and former MEP Michael Cashman after an intense battle. It gives the left a slim majority on the committee.
"OMG!! A girl from a council estate from Tottenham, just topped the CAC Ballot… I'm so humbled. Thank you all so much. I'll say more later," Chandwani wrote on Twitter.
De Piero, MP for Ashfield, responded to Chandwani by saying: "Congratulations to you and Billy. You will be working with a great bunch of trade union colleagues. Good luck."
The election of delegates for the CAC is hugely important in determining what topics are debated on the floor of Labour conference, such as Trident policy, and contribute to the image the outside world sees of the party.
The result of the ballot was not a surprise as Chandwani and Hayes had accumulated a long list of nominations from constituency Labour Parties (CLPs) – with the backing of Momentum and the Campaign for Labour Party Democracy – according to estimates by LabourList.
De Piero and Cashman, two well-liked members of the parliamentary Labour Party (PLP), were supported by Progress and Labour First.
The results have not yet been published by the Labour Party but Chandwani revealed figures on Twitter soon after the declaration today. The full breakdown was as follows:
Seema Chandwani: 109,763 Elected.
Billy Hayes: 92,205 Elected.
Gloria de Piero: 55,417.
Michael Cashman: 50,439.
Chandwani and Hayes: A conference that takes forward Jeremy's manifesto will contribute to victory
Billy Hayes: The unity on the left shows the fresh purpose Corbyn has given us
More from LabourList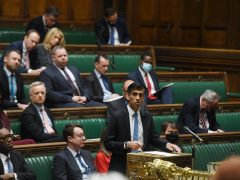 Comment
The Tory Party as the 'tethered beetle' Hailed as the most successful political party in history at attaining…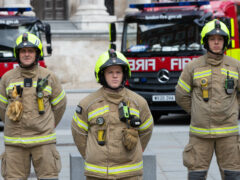 News
The Fire Brigades Union (FBU) has announced that nearly 33,500 members will be balloted on industrial action after…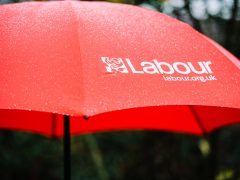 Daily email
Labour's governing body will meet today. The party was criticised as plans – to abandon previously agreed commitments to form…