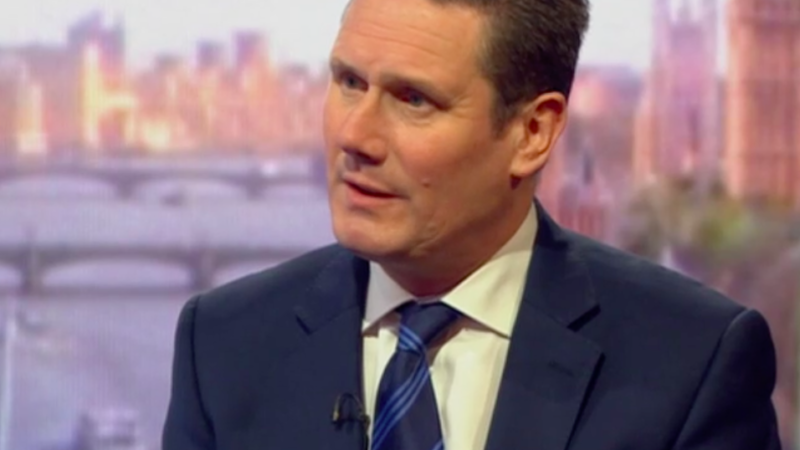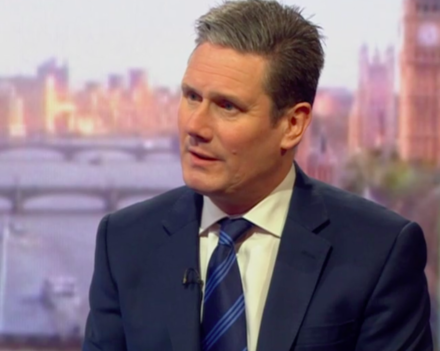 Jeremy Corbyn is set to demand his MPs vote against the Brexit bill when it finally comes before the Commons this week.
Today the party criticised the draft law as a "power grab" which would allow the Tories to mount another assault on workers' rights as well as weaken environmental protections.
A carefully-worded statement issued after the shadow cabinet meeting ended weeks of speculation over Labour's response to the Repeal Bill.
"Labour fully respects the democratic decision to leave the European Union, voted to trigger article 50 and backs a jobs-first Brexit with full tariff-free access to the European single market," a spokesperson said.
"But as democrats we cannot vote for a Bill that unamended would let government ministers grab powers from parliament to slash people's rights at work and reduce protection for consumers and the environment."
The statement was not categorical but was taken to mean Labour would vote against the bill and it is believed that a three line whip could be used. The three line approach is the highest level of party orders and can result in disciplinary proceedings if ignored.
Labour's position on Brexit has shifted in recent weeks, with shadow Brexit secretary Keir Starmer adopting a longer transition model, in which Britain would stay within the single market for a longer period – perhaps indefinitely should a compromise on free movement be struck – so as to lessen the economic shock. 
The shift in policy came after a LabourList survey where our readers felt the party's position was too similar to the Tories. 
"Parliament has already voted to leave the European Union. But the government's EU Withdrawal Bill would allow Conservative ministers to set vital terms on a whim, including of Britain's exit payment, without democratic scrutiny," Labour's statement continued.
"Nobody voted in last year's referendum to give this Conservative government sweeping powers to change laws by the back door. The slogan of the Leave campaign was about people taking back control and restoring powers to parliament."
"This power-grab Bill would do the opposite. It would allow the government to seize control from the parliament that the British people have just elected."
More from LabourList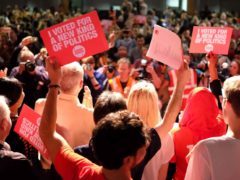 News
Momentum, the grassroots organisation that was born out of Jeremy Corbyn's 2015 leadership campaign, has launched an all-member…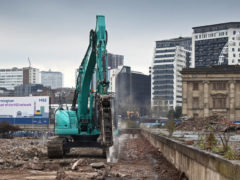 Comment
Doom-mongers and NIMBYs are out in force. Our poor excuse for a Prime Minister, Boris 'piffle' Johnson, has…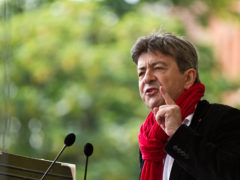 Comment
A recent LabourList article suggested that we in the Labour Party have much to learn from Jean-Luc Mélenchon,…