Half of low paid parents are struggling to juggle work and childcare, as it is revealed that two in five are penalised when they asked for flexible working.
These penalties included some bad bosses handing parents fewer hours, worse shifts and in some instances even losing their jobs. TUC boss Frances O'Grady urged parents to join a union as the solution to this unjust treatment.
The TUC research reveals that 26 per cent of parents had their shifts changed at short notice, and 19 per cent had been given their rota less than a week in advance – leaving planning for childcare very hard to manage.
The study, which consulted more than 1000 working parents, shows that more than half, 58 per cent, of parents in low paid sectors did not know their rights and entitlements. Almost two thirds, 63 per cent, of workers in retail, hospitality and social care were unaware of their right to unpaid parental leave.
O'Grady, the TUC general secretary, said: "Too many workplaces expect mums and dads to forget all about their kids as soon as they walk through the door. But it's a nightmare to plan childcare when your boss changes your shifts at the drop of a hat, and you never work the same weekly hours twice."
"Many parents fear losing shifts, taking unpaid leave or being viewed badly at work if they need time off to look after their kids. And it is shocking that some mums and dads are being stopped from taking their children to hospital when they are sick.
"All workers should be given notice of their shifts at least one month in advance. Everyone at work should get the same parents' rights from day one – and everyone should be given written information about these rights.
"My advice to working dads and mums is this: join a union today. Your union will make sure you get your legal rights to time off to look after your kids."
More from LabourList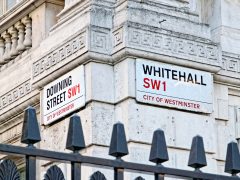 Comment
New governments need to make a splash, to make changes, to make their mark. The first 100 days…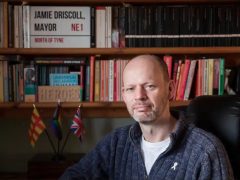 News
The Labour mayor for the North of Tyne region Jamie Driscoll has been blocked by the party from…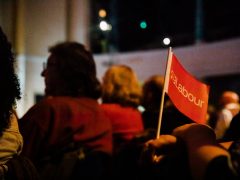 News
Labour Party membership has fallen by almost 170,000 since 2018 and by approximately 19,000 since last summer, despite…