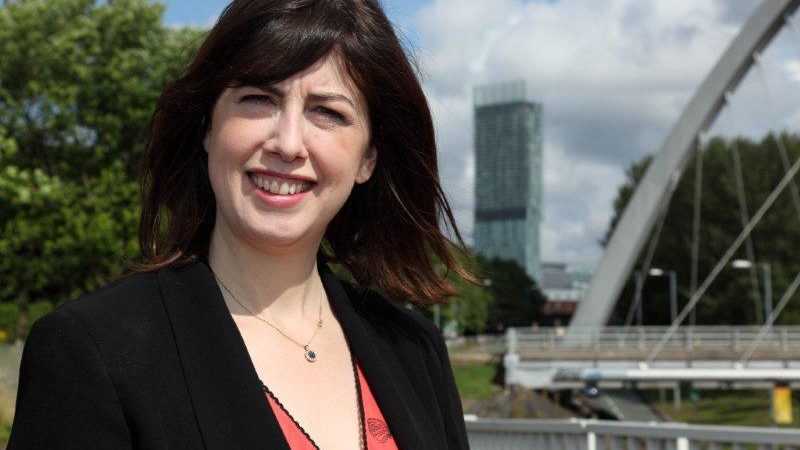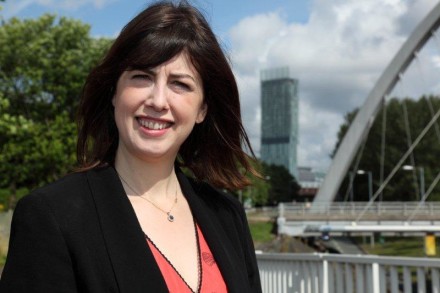 If Theresa May was so keen on tackling the burning injustices facing Britain she'd be prioritising early years investment for the most vulnerable. Instead, better off families will get a staggering 27 times more help than the most disadvantaged children over this parliament in new early education and care funding, entrenching privilege, damaging social mobility and stacking the deck against those who deserve the most help but will get the least.
A new report I've written with the Social Market Foundation, launched this week, underlines the stark difficulties children from disadvantaged backgrounds face. Children from the poorest households can start school over a year behind their better off peers in terms of development. They often never catch up – with the biggest factor of how a child does at GCSE their level of development at the age of 5.
With the life chances divide so evident, and the consequences for Britain so great, you'd think that Conservative ministers would be alive to this issue, particularly for all their talk about boosting social mobility. Yet the reality is something different. Good intentions, and warm words, are let down by uncomfortable truths.
The facts speak for themselves. Just 2.7 per cent of new money for early education and care over this parliament will be spent on measures to tackle disadvantage for the most vulnerable children with parents out of work. Low income families, or the "just about managing" fare little better with just 22 per cent of new funding targeted at their needs. An unbelievable 75 per cent of new funding to 2022 will go to already advantaged better off children with parents earning up to £100,000 each.
This is a scandal, and something that ministers must reverse unless they want to create a lost generation.
The energies of government should be focused on eliminating disadvantage, not entrenching it. All the evidence shows that investment in high quality early education and care, and support services that help children and families, from conception through to school, can have a big impact, providing early help and support, and narrowing the pre-school gap.
That's why I'm calling on government to scrap tax free childcare, which overwhelmingly benefits higher income families, and invest this money in more progressive universal provision from 1 to school, for all children.
We need a step change in the support families receive. Austerity has gutted these vital services, including Sure Start. We must learn from fantastic Labour local authorities and renew and revitalise children's centres to support multi agency working to give all families the best start in life.
Teacher-led early education and care can have a big difference on narrowing disadvantage and giving poorer children particularly, the right foundations so that they're ready to learn at school. There should be more collaboration between schools, nurseries and other childcare providers, so that all children regardless of who they are or where they live, are guaranteed a high quality early years place with access to a fully qualified, and properly paid, teacher.
We need to look at how effective Ofsted and childcare settings are too, and question why so many children, including half of poorer children are not achieving a good level of development pre-school when so many early years settings are rated good or outstanding, including in deprived areas.
Many schools, teachers and parents, do amazing jobs to help poorer children catch up, and excel, but far too many children are still being failed.
Only by investing time, energy, and money in the early years can we tackle disadvantage before it takes root and see the social mobility gains that are still so frustratingly out of reach.
Rather than creating a lost generation, with early education policies which benefit the already well off even more than their peers, Ministers must find the courage, and the political will to take from the rich and give to the poor.
Lucy Powell is the Labour and Cooperative MP for Manchester Central
More from LabourList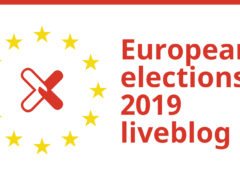 News
Welcome to our European elections 2019 liveblog. Polling day was Thursday, but we've had to wait for all…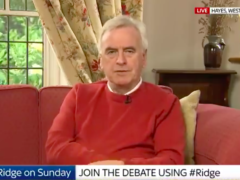 Video
The Sunday shows were dominated by Tory leadership contenders, with no-deal-advocating Esther McVey on Sky and "conviction Brexiteer"…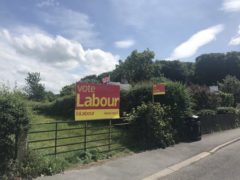 Comment
One thing that seems conspicuous by its absence is any analysis of the recent local government elections at…