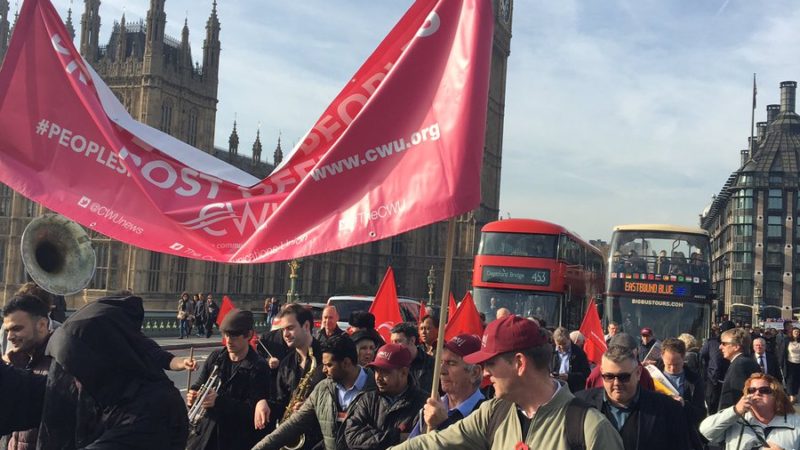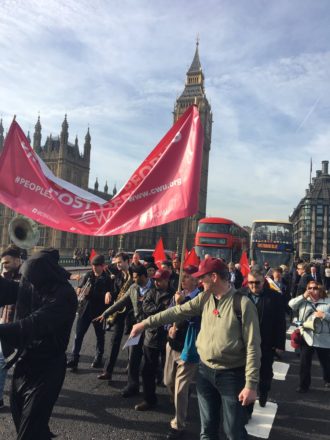 A leading trade union which last month affiliated with Momentum will today tell Royal Mail that intends to ballot its members over industrial action.
The Communication Workers' Union, which has nearly 200,000 members, attacked the "tired old thinking of privatisation and asset striping" as it revealed its plans.
Dave Ward, general secretary, left the door open to a full strike when he said the union would take "whatever steps are necessary".
The union – Britain's fifth-largest – spoke out last night just weeks after it decided it would launch a formal tie-up with Momentum. At the time it said the Jeremy Corbyn-supporting group had a key role to play in securing a "transformative Labour government".
Royal Mail was privatised in 2013 in one of the most hated moves of David Cameron's coalition. It revived a plan which had been considered – and ruled out – by Lord Mandelson as business secretary but the peer's Lib Dem successor Vince Cable went on to deliver the sale of the state asset at a knock-down rate that left taxpayers and unions angry.
The CWU had enjoyed relatively calm relations with the Royal Mail but, after opening talks in April last year, it said yesterday "the sense of shared purpose has drifted as privatisation has evolved".
It will now ballot more than 100,000 of its members in Royal Mail Group.
"Quite frankly, three years or more into privatisation, we are seeing its promises shattered as the company has deserted the mutual interest approach to one of minimising cost and maximizing shareholder return. This has led to actual and intended attacks on our members' pensions, terms and conditions and ways of working," said Terry Pullinger, CWU deputy general secretary.
"The conventional wisdom of more insecure employment models, inadequate defined contribution pension arrangements and gig economy labour practices are influencing the company's strategic thinking, which is in direct conflict to the agreements we have in place.
"Our dispute is not only about protecting our members but also protecting a great public service and national institution – the Royal Mail Group – which should never have been privatised.
"This is not a decision taken lightly and we are very disappointed it has reached this stage. However, we are committed to seeking an agreement, remain open for talks and hope that common sense prevails over the coming weeks and that a settlement emerges that avoids any dispute and gets the company back on track with a joint vision for the future."
A spokesperson for Royal Mail told Sky News there were "no grounds for industrial action".
"We remain committed to reaching a negotiated agreement with the CWU on pay and pensions, and other issues we have been discussing" the firm added.
More from LabourList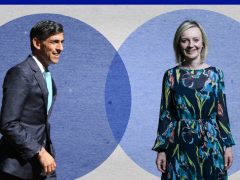 Comment
Rishi Sunak and Liz Truss have now gone head to head in six hustings with Tory members in…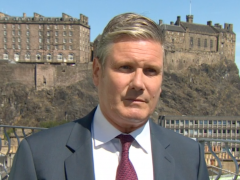 News
Keir Starmer has said that he will set out a "comprehensive set of proposals" to combat the cost-of-living…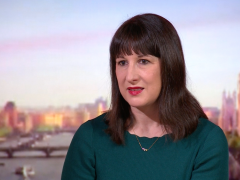 News
Rachel Reeves has urged the Tory leadership candidates to "stop playing to the gallery" and come up with…