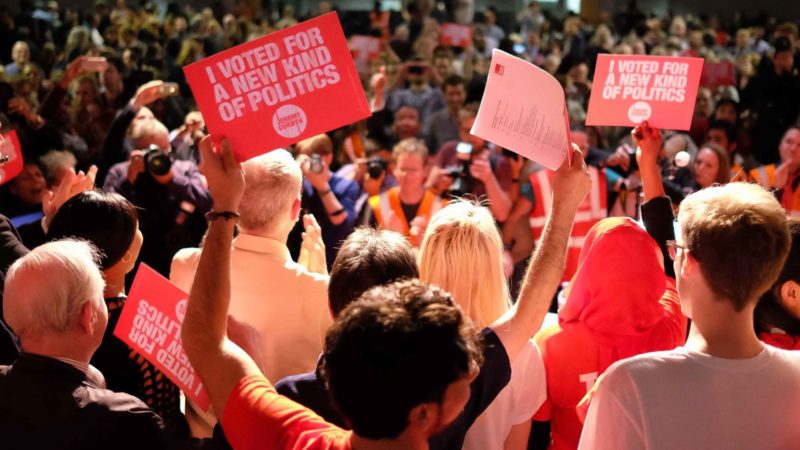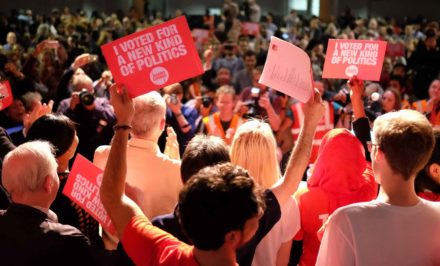 Supporters of Jeremy Corbyn are trying to "storm" Labour conference, a backbench MP told a group of centre-left activists last night.
John Spellar, MP for Warley, accused Momentum of wanting to send an "overwelming tide" of delegates to Brighton back the Labour leadership.
He was speaking at a so-called Moderates Meet-up of Labour First and Progress supporters in the Commons, just hours after the left slate won an overwhelming victory in an election for two places on a key conference committee.
Seema Chandwani, Tottenham Labour secretary, and Billy Hayes, the former head of the Communication Workers' Union, saw off the competition from Ashfield MP Gloria de Piero and Michael Cashman, an ex-MEP who now sits in the Lords.
Last night Spellar told Labour members that Momentum wanted to create a sense that the Jeremy Corbyn-supporting group was unstoppable.
"They are trying to storm the conference. In that sense I mean they are trying to create an atmosphere that they are an overwhelming tide," he said, according to the Huffington Post.
Around 120 Labour supporters attended the event while more queued outside the room. As well as Spellar, prominent figures from the centre-left who turned up includes Wes Streeting, Joan Ryan, Alison McGovern and Peter Kyle.
Luke Akehurst, secretary of Labour First, led a round of applause for de Piero and Cashman for their efforts in the CAC ballot and added: "It is going to be a really tough conference for people on our wing of the party".
He called on activists to show integrity, self-respect and belief in their politics when the party decamps to Brighton later this month.
Richard Angell, director of Progress, renewed his demand for the Labour leadership to focus on attacking Theresa May and the Tories rather than focussing on "divisive" rule changes, such as the "McDonnell amendment", which seeks to lower from 15 per cent to five per cent the proportion of MPs and MEPs required for a leadership contender to make it on to the ballot paper.
"Labour's establishment wants to talk about Corbyn's successor at the Brighton conference. That is a mistake and a missed opportunity", he said today.
"Personally, I would rather be debating how to defeat Theresa May and win the next election. Sadly, Labour's new establishment do not agree."
A spokesman for Momentum said in relation to Spellar's comments: "It's disappointing and strange that Mr Spellar has attacked Labour members and constituency Labour Parties for fulfilling one of their key functions and sending delegates to conference. When Labour is polling so well and after Momentum made such a contribution during the election, we'd urge Mr Spellar to get behind Jeremy Corbyn and refrain from making divisive comments."
More from LabourList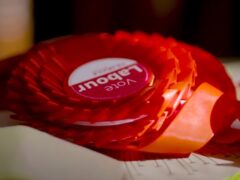 News
Left candidates in the elections for Labour's national executive committee have secured the strongest show of support from…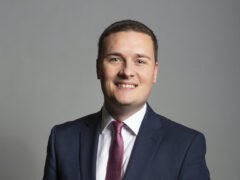 Video
Labour's Wes Streeting has accused Chancellor Rishi Sunak of returning to "Thatcher's sink or swim mentality" on jobs…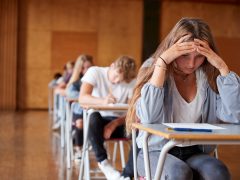 Comment
It's now 22 years since I took my A-Level exams, and yet I still often have nightmares where…