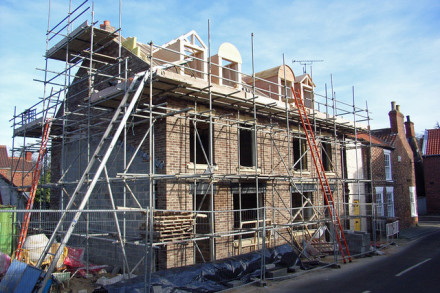 Since their ill-fated return to power as part of the coalition in 2010, the Conservatives' attempts to tackle the housing crisis have been pitiful, if existent at all, and have instead forced it to epidemic levels. The number of people living on the streets has risen in every year of their premiership so that it now exceeds 4000 – more than twice as high as when they took office. The downward trend of those in temporary accommodation ended abruptly in 2011 and now disturbingly accounts for over 77,000 households and this is without mentioning the deluge of families only a single pay check away from being turfed out, due to extortionate rents.
It wasn't always this way, however, so solving it needn't seem like a fairy-tale. Once upon a time, housing was a right and not the luxury it is today. Council housing was an integral facet of the welfare state, something that was readily available for anyone who wanted it, regardless of their class. Fast forward to the 1980s and the introduction of Margaret Thatcher's Right to Buy scheme, and the opportunity of sufficient homes for everyone was all but obliterated and only served to create a divide between those who could buy and those who couldn't – with future generations left floundering. Labour has pledged to curb the problem and build half a million new council homes, which, through offering alternatives to those who either don't want to or can't afford to buy their own homes, will finally end the demonisation of social housing.
The Labour leader's bold plans to tackle the crisis also include ending the deregulated private sector that offers a toxic mix of unaffordable rents and increasingly insecure tenancies. Through preventing unreasonable rent rises and strengthening tenants' rights to protect themselves from unfair eviction, renters can once again be given the stability and security they've been deprived of. It isn't a coincidence, after all, that we have over 100,000 people not sure where they will be living from one day to the next, it comes as a direct consequence of successive governments choosing to treat the symptoms rather than find the cure. Despite Theresa May's austerity platform, she still funnelled private landlords £9.3bn worth of housing benefit: money that would have surely been better spent on building affordable homes, not subsidising unaffordable rents.
Further hope that it is Labour who will offer the real change needed, is illustrated by Greater Manchester Mayor Andy Burnham, who will be donating 15 per cent of his salary to help fund new local initiatives aiming to quash the scourge of people living on the streets. These projects wont only help with finding suitable accommodation, which is desperately needed, but will also go some way to eradicating the crisis altogether. Through offering schemes to help those in need find employment and improve their mental health, an issue that is all too often forgotten, the risk of returning to the street will undoubtedly be reduced.
As one of the wealthiest country's in the world and a reported 700,000 vacant homes there is no excuse for the embarrassing situation we currently find ourselves in. It is becoming increasingly apparent that Theresa May lacks the desire and willpower to affect change, and that only Labour offers what the country needs. They will ensure we all have the basic right of secure accommodation and that we are afforded opportunities to thrive as a cohesive society. We should, as Nye Bevan once pronounced, try to "introduce in our modern villages and towns what was always the lovely feature of English and Welsh villages, where the doctor, the grocer, the butcher and the farm labourer all lived in the same street".
Niall O'Connor teaches politics and philosophy at a sixth form in Bedford and is a Labour activist.
More from LabourList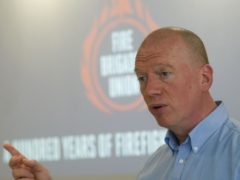 News
The Fire Brigades Union has called on the TUC to lead a "mass movement of non-compliance" with the…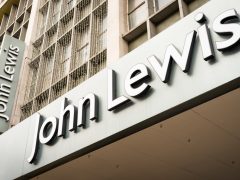 Comment
Nearly 100 years ago, the John Lewis Partnership was created after the founder's son, John Spedan Lewis, saw…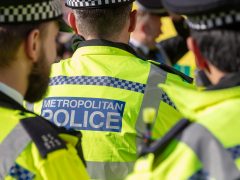 Daily email
"Fighting crime is a Labour cause," Keir Starmer declared in a speech setting out the second of the 'missions' that…