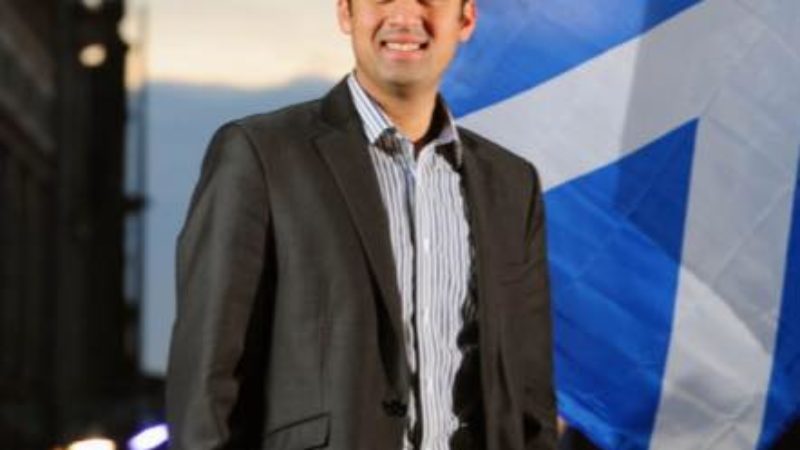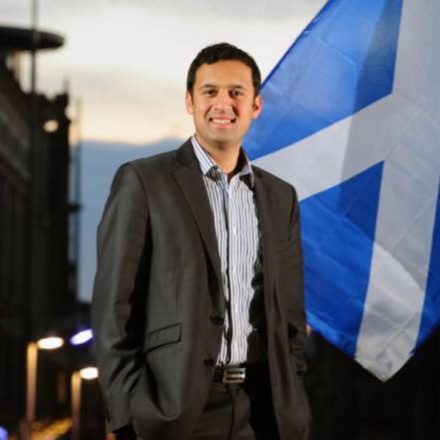 I first met a young 22-year-old Anas Sarwar when he came to speak to me at Labour conference in Perth more than a decade ago.
He struck up a conversation about my work on Palestine. I was impressed by his grasp of foreign affairs but I also saw in him a genuine conviction to make a positive change in the world. I still see that conviction in his politics today.
Back then, Anas was in his first year of practice as an NHS dentist in Paisley. Although he was at the very beginning of a promising career, it was clear to me that he had a burning passion for politics and would remain active in Scottish Labour.
In 2009 Anas accompanied me to the Gaza Strip as part of an humanitarian trip with Medical Aid for Palestinians. As we stood at the check point at the Erez crossing waiting to enter Gaza, there was the usual sight of B52 bombers flying directly overhead. Entering Gaza, the world's biggest prison, is not a trip for the faint-hearted.
I am backing Anas Sarwar for leader because I know he has the personal strength, determination and leadership needed to take us from opposition into government.
The country is going through a period of deep uncertainty and we face unprecedented challenges that we need to prepare for now.
I know Anas has the ability to meet these difficult issues head on.
The last decade has been a difficult one for Labour but we have changed direction and we are winning back the trust of people across the country. Anas has embraced this new direction.
More importantly he sees that we have to build on the success and energy of this year's British general election campaign and use it to build for the Holyrood election in 2021.
Anas campaign will set out how we deliver radical democratic socialism and principled internationalism.
I have seen first-hand the energy that Anas applies to the job of scrutinising the Scottish government on health. There is no doubt in my mind that his forensic style of analysis has exposed the woeful record of the SNP's management of our NHS.
I believe strongly in our British leadership and the radical manifestos presented to the voters in 2016 and 2017. I believe in radical reform of the capitalist system which brought us the financial crisis and acute austerity. I fight every day for Scottish Labour to deliver real change.
In my opinion Anas understands the need for radicalism in our economy to redistribute wealth to working people and to those who need the power of the state to help them in their daily lives
I will be backing Anas Sarwar for Scottish Labour leader and I know that, if elected, he will put Labour values at the heart of everything we do. I ask you to do the same.
Pauline McNeill is Scottish Labour MSP for Glasgow. 
More from LabourList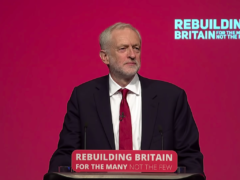 News
Seven trade unions affiliated to the Labour Party have released a joint statement expressing "serious concerns" over the…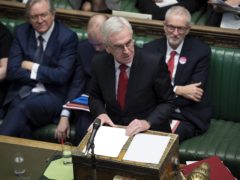 News
Former Shadow Chancellor John McDonnell has called on the UK government to help struggling low-income families with debt…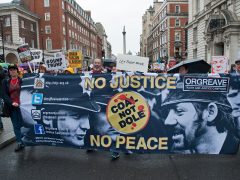 Comment
Halloween for the Orgreave Truth and Justice Campaign (OTJC) is no longer a day of fictitious horror and…