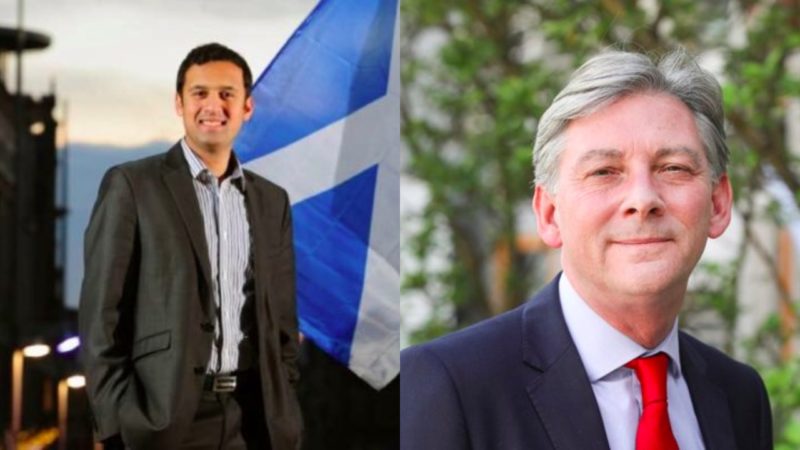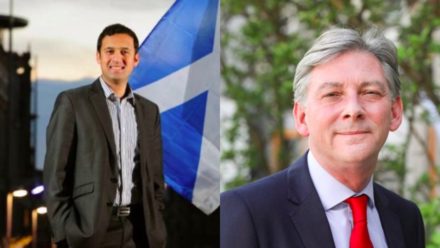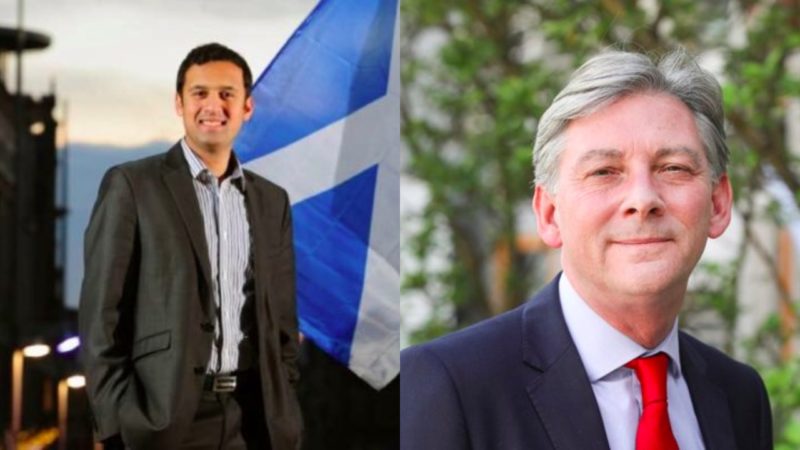 Scottish Labour will have a new leader in place by November 18, party officials said today.
The timetable in the race to replace Kezia Dugdale was ratified at a meeting of the Scottish executive committee in Stirling,
So far just two candidates, who are both MSPs, have announced their intention to stand, with Richard Leonard who represents Central Scotland and Glasgow's Anas Sarwar throwing their hats into the ring.
Nominations will close on September 17 for the ballot to open on October 27.
The process will include eight regional hustings as well as women's and young person's events at which the contenders can be questioned.
There will be the possibility of registering as a supporter for a fee of £12.
Leonard announced this week that newly elected Midlothian MP Danielle Rowley will chair his campaign. He is thought of as the preferred candidate by Jeremy Corbyn's office.
He tweeted today that he has received over £2,000 from small donors to support his candidacy for the top job.
Alex Rowley, the interim leader, said to the BBC: "Labour is on the up in Scotland. This week we won two by-elections in parts of Scotland the SNP thought were safe for years."
"People of Scotland are fed up of 10 years of the SNP over-promising and under-delivering, and angry at seven years of Tory austerity. Labour has begun to regain the trust of the Scottish people."
"Our next leader will have a great platform to build on, taking us towards the 2021 election where we have a real chance of forming a government."
Sarwar, the former deputy leader who has declared his intention to run, commented: "Our campaign is now underway and I look forward to speaking to thousands of members, supporters and trade unionists.
"I will also address the hundreds of thousands of Scots who may not be Labour members, yet share our values and vision for a fairer Scotland.
"Our campaign will be conducted in a comradely spirit, engaging with our movement and demonstrating to the country that we are ready to transform lives across Scotland."
"I want to focus on creating a country that fights inequality and fights injustice wherever we see it, putting Labour values at the heart of Scotland's future.
"Scotland needs a united Labour Party, ready to form the next Labour government in Holyrood."
More from LabourList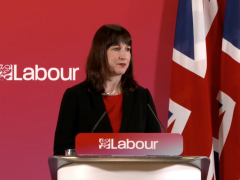 News
Rachel Reeves has set out plans for new green infrastructure including "clean" steel plants, battery factories and "renewable…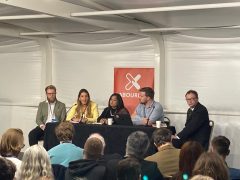 News
Keir Starmer's Labour Party is on track to secure a 56-seat majority in the House of Commons, exclusive…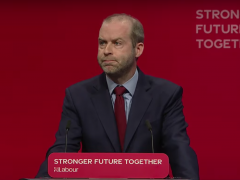 News
Jonathan Reynolds has said that the Conservatives have nothing to offer but the "same old trickle down bullshit"…