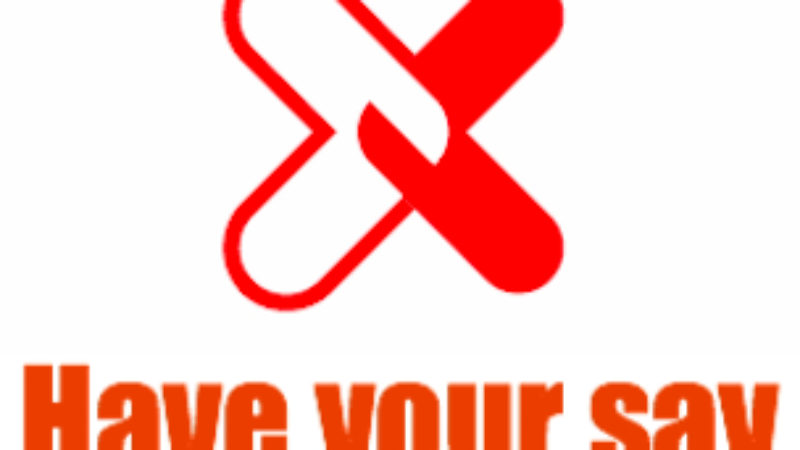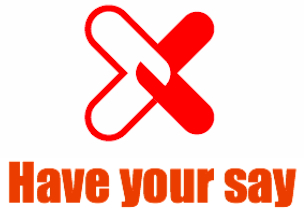 Labour's position in the opinion polls has strengthened in the only survey to be carried out since Keir Starmer softened the party's Brexit stance towards a prolonged transitional deal. Was Labour's rise in the polls due to a shift in Brexit policy?
This week sees the second reading of the Great Repeal Bill in parliament. We ask, should Labour try to make substantial changes to the Tories' EU withdrawal bill?
The run up to conference is dominated by debates on key policies, and none have been more controversial than lowering the threshold for leadership nominations. We ask, do you support a compromise to the "McDonnell amendment", under which candidates for the Labour leadership would require support from 10 per cent of MPs and MEPs?
To respond to the survey click here. You can vote until midday on Friday.
More from LabourList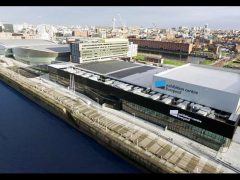 Uncategorized
Help us help you at conference Labour conference is just around the corner, and the LabourList team are…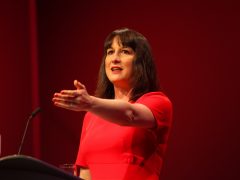 Comment
On August 25th, Colne Valley Constituency Labour Party agreed to send the following motion forward to national conference:…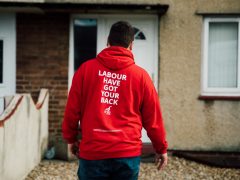 Comment
At a time when technology is transforming every aspect of our lives, politics turns out to be no…