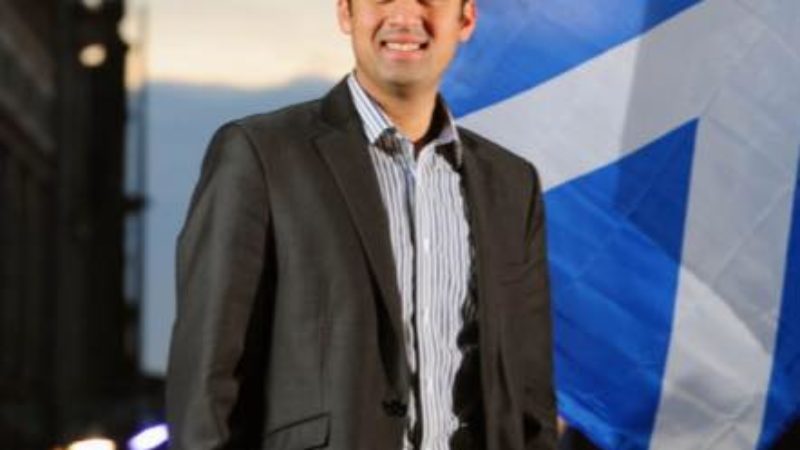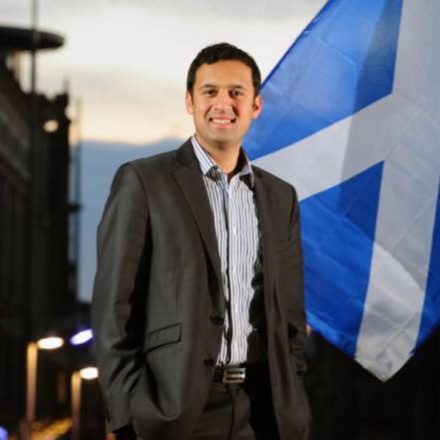 This has been the lost decade of Scottish politics.
We have an SNP government that is obsessed with the constitution, turning a blind eye to poverty and abandoning a generation of Scots in the relentless pursuit of independence.
And across the UK we have a callous Tory government that continues with its failed austerity programme, inflicting hardship on the most vulnerable in society.
A lost decade where the financial crash led to wage stagnation for too many workers; where too many families have been forced to rely on food banks to put a meal on the table; and too many young Scots can't afford their own home.
It was a decade when Labour was out of power, unable to do our best by the people of Scotland
We can't afford another lost decade, which is why we need a Labour government to transform lives.
But we can only deliver the real change that people need if we win elections once again.
That's why I'm standing in this contest, because I want to return the Labour Party to power.
We do that by offering hope to the people of Scotland.
I am proud of the radical Scottish Labour manifesto that I stood on in 2016, but I want us to be even bolder.
The first policy I announced during this campaign was an action plan to rescue our NHS. After years of SNP mismanagement, I would implement that on day one of a Labour government.
It will include boosting training places, more reserved places for Scottish students, increasing nurses' pay and clamping down on spiralling private sector spend.
To tackle gender inequality, I will force public sector bodies to ensure gender balance, finally give justice to WASPI women, and establish a commission to end the gender pay gap once and for all. I have also proposed creating a new deputy leadership role to ensure there is always at least one woman in our leadership team.
I have announced that I will use the powers of the Scottish parliament to reverse Tory cuts to employment and support allowance, helping up to 70,000 sick and disabled households in Scotland.
I have set our "fair deals" for local councils across Scotland, including a tourism tax and a vacant land tax to allow them to raise much-needed revenue, and a debt renegotiation taskforce to get on with the job of dropping councils' pre-devolution debt.
I will introduce a Labour Housing Act to examine how to get thousands of people off the housing waiting lists across Scotland, and bring empty homes back into use for local people.
I have announced proposals to open up apprenticeships to all ages in a bid to equip workers for the world of tomorrow. The move would allow older workers to learn new skills in the face of advancing technology and automation, offering many a second chance in employment.
And I have put forward the radical "Scotland guarantee" – a guaranteed job, training or education for every school-leaver in the country.
Over the course of the campaign I will be announcing new policies to tackle child poverty, promoting the best Brexit deal for the UK, and addressing the housing crisis in our country.
Labour is always at its best when it is in government.
That's why I don't want to be a Scottish Labour leader who just talks about fighting inequality, creating opportunity and ending austerity – I want to deliver equality, opportunity and economic growth as the next first minister of Scotland.
Anas Sarwar is a candidate to be the next leader of the Scottish Labour Party.
More from LabourList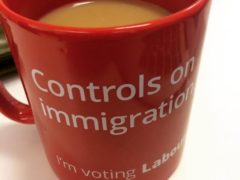 Comment
All the noise coming from Labour around immigration over the last few weeks has revealed an essential truth…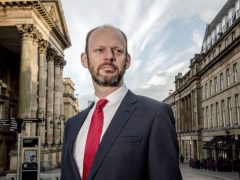 Comment
Jamie Driscoll has said he has received "literally thousands of messages of support" following the decision to exclude…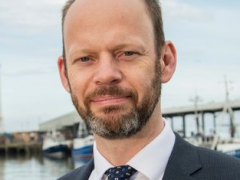 Daily email
Parliament returns from Whitsun recess today and the House of Lords will be discussing the government's illegal migration…