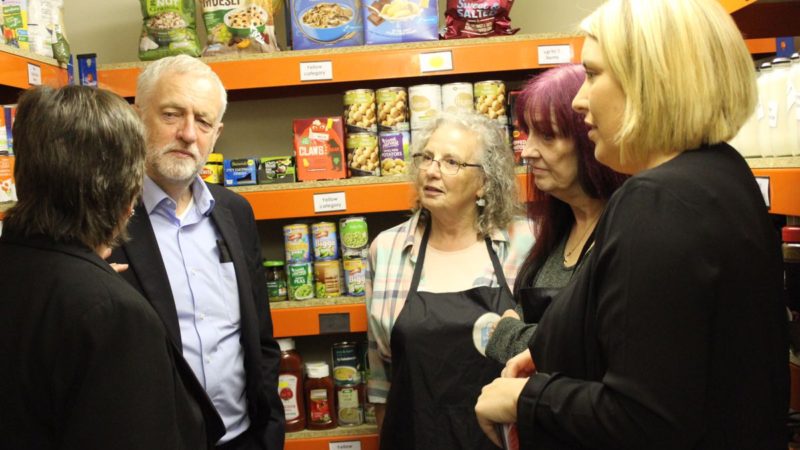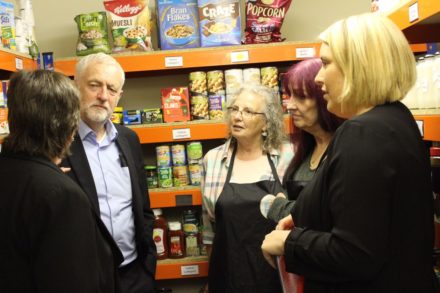 Jeremy Corbyn will today use a visit to an iconic Tory seat to launch a fresh attack on ministers for reviving the "dementia tax" which helped Theresa May to squander her majority at the general election.
Corbyn will visit a community centre in Shipley to condemn as "appalling" the Tory proposals to demand pensioners sell their homes to pay for care rather than passing them on to their children.
Public fears over the policy were revived this week when Jackie Doyle-Price, the care minister, was recorded by the Daily Telegraph telling a Tory conference fringe event that it is "unfair" for younger taxpayers to "prop up people to keep their property" when it could be sold to help pay for the cost of care.
The plan was included the Tory manifesto this year but a panicked Theresa May was forced to drop it in the middle of the election campaign – although the u-turn came too late to prevent her slide into minority government.
Today Corbyn will revive his criticism of the Tories as he visits Shipley, in West Yorkshire, where Philip Davies' majority has been whittled down to 4,681 from nearly 10,000.
"The idea of a 'dementia tax' was rightly rejected by the public during the general election. It is appalling that the Tories still want to force older people to pay for care with their homes," Corbyn is expected to say.
"Labour will provide hope for older people and treat them with the respect they deserve by investing an extra £8bn in social care and establishing a National Care Service to reverse years of Tory decline. It can't be right that if you have a heart condition you're treated on the NHS but if you have dementia you have to pay with your home.
"This is further proof that the Conservatives are yesterday's party, with no plan to fix our country's problems."
Shipley was a safe Tory seat for decades until it was captured by Chris Leslie in 1997 and held by him in 2001. Davies took the seat narrowly in 2005 but some Labour activists believe it can be won back following the surprisingly strong showing at the general election in June.
More from LabourList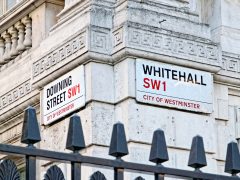 Comment
New governments need to make a splash, to make changes, to make their mark. The first 100 days…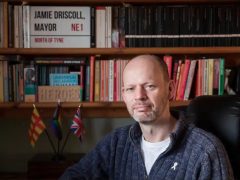 News
The Labour mayor for the North of Tyne region Jamie Driscoll has been blocked by the party from…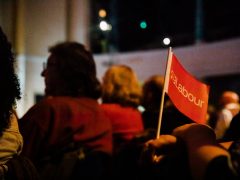 News
Labour Party membership has fallen by almost 170,000 since 2018 and by approximately 19,000 since last summer, despite…