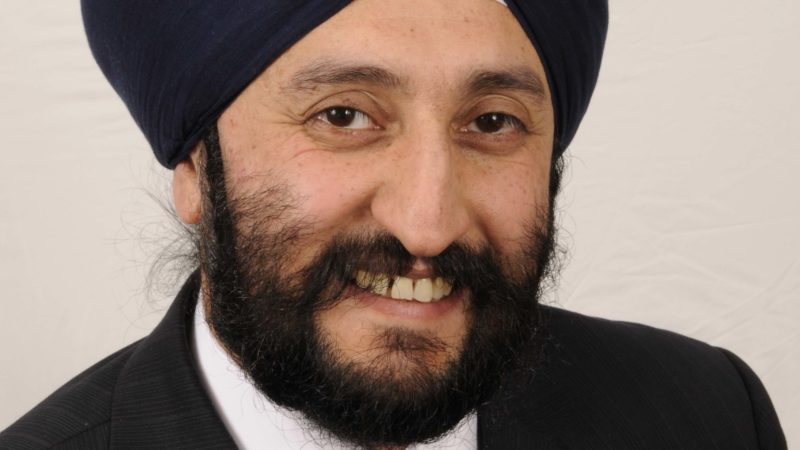 A prominent centre-left activist is aiming to win one of the new places on Labour's ruling body ahead of Momentum-backed candidates and in the process become the first Sikh to serve in such a role.
Gurinder Singh Josan, vice-chair of Sikhs for Labour, announces tonight that he is entering the race on a platform of boosting diversity and regional representation on the national executive committee (NEC).
Labour members will be asked to elect three new constituency party representatives to the NEC after a series of structual reforms were agreed by Jeremy Corbyn and the committee itself.
Josan, a Unite activist and former councillor who runs a family plumber's merchant company in the west Midlands, is not running on a factional "slate" but appears likely to win backing from those members who are sceptical of Jeremy Corbyn.
He says he wants Labour to be a "vibrant social movement" and will also pitch himself as standing up for the interests Labour members in the Midlands and north of England at a time when he says the NEC is "London-dominated".
"If elected, I would be the first ever Sikh to be elected to Labour's NEC and would, of course, do my upmost to represent all minority faith communities and BAME members," he writes in an article for LabourList.
"It is vital that the NEC looks more like the communities we represent and the country we aspire to govern.
"However, there is another kind of diversity that has fallen tragically by the wayside in recent years, and that is the regional diversity of representatives on the NEC. Currently four of the six NEC members elected under the CLP section are from London and the south east. There is not a single representative from any of the five regions in the midlands and north of England. Furthermore, there hasn't been a CLP representative from the west Midlands since the Partnership in Power reforms of 1997.
"I'm an active part of the Labour and trade union family in the West Midlands. The Labour Party is a national party, we rely on party members across all our regions to form a government and our member representatives on the NEC should reflect that geographical diversity and not be London-dominated."
Nominations for the NEC race close on November 16.
Gurinder Singh Josan: We need a national executive that speaks for all Labour not just London members.
More from LabourList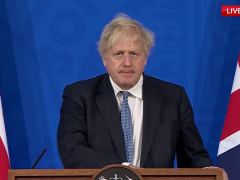 News
Three in five people feel that Boris Johnson should resign following the publication of findings relating to the…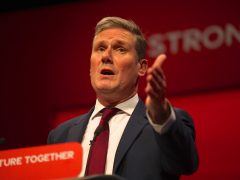 Comment
Below is the full text of the speech delivered by Keir Starmer in response to a statement from…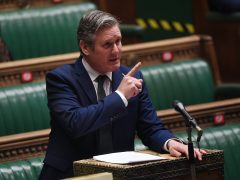 News
Keir Starmer has told Boris Johnson that "the game is up" and urged Conservative backbenchers to remove the…