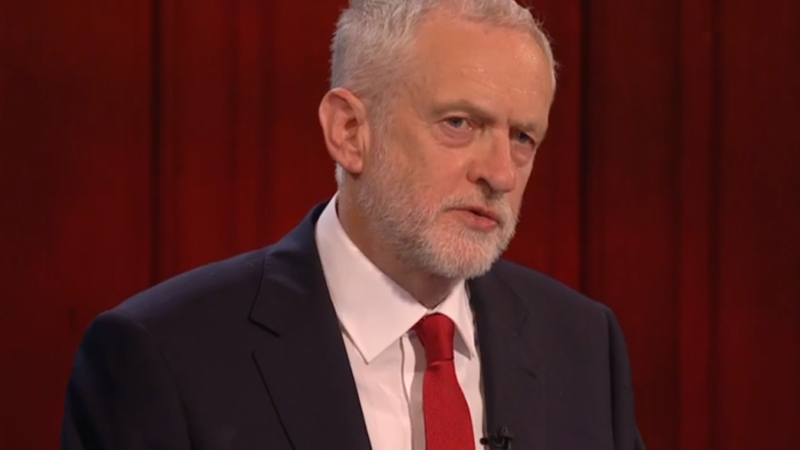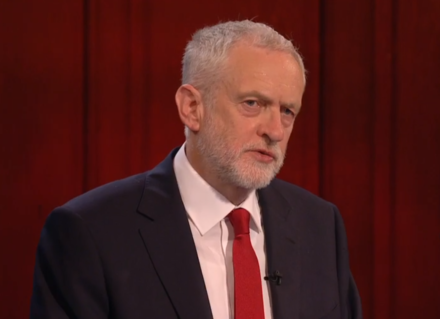 Labour will not defend an economic model that sees four million children live in poverty, Jeremy Corbyn has said.
The party leader took on claims made by Philip Hammond, the chancellor, who had said Labour poses an "existential challenge to our economic model" by responding: "Yes, we do" when he spoke at the Co-Op Party conference.
Corbyn said that he would not "sit back when their economic model is seeing: homelessness double, four million children in poverty, over a million older people not getting the care they need."
"Their economic model is broken. It doesn't work for most people. Even the International Monetary Fund thinks inequality and low taxes for the richest are harming the economy."
At this weekend's conference for Labour's sister party, Corbyn also criticised the actions of gig economy employers like Deliveroo and Uber.
"Look at Uber, Deliveroo, and others. The platforms these companies use are the technologies of the future. But, too often, their business models depend not on technological advantage, but on establishing an effective monopoly in their market and using it to drive wages and conditions through the floor."
Uber lost its license in London after not responding adequately to issues surrounding passenger safety, particularly around sexual violence, and poor employment practices.
"Digital platforms are opening up huge opportunities for horizontal, more democratic, forms of organisation to flourish," the Labour leader continued.
"Imagine an Uber run co-operatively by their drivers, collectively controlling their futures, agreeing their own pay and conditions, with profits shared or re-invested. The next Labour government, working with you, can make that a reality."
"The biggest obstacle to this is not technological but ourselves. We must have the confidence and organisational skill to make it happen. That's why we commissioned our report on Alternative Models of Ownership. To start asking fundamental questions about who should own our economy in the digital age, and how to ensure that it's enormous potential benefits serve the many, not the few."
More from LabourList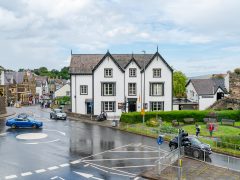 Comment
The recently announced co-operation agreement between Welsh Labour and Plaid Cymru offers much hope. The deal will see the…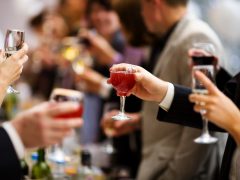 News
Jonathan Reynolds, Labour's new Shadow Business and Industrial Strategy Secretary, has urged people not to "pre-emptively" cancel their…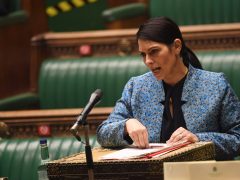 News
Yvette Cooper has resigned as chair of the home affairs committee following her appointment to the opposition frontbench…