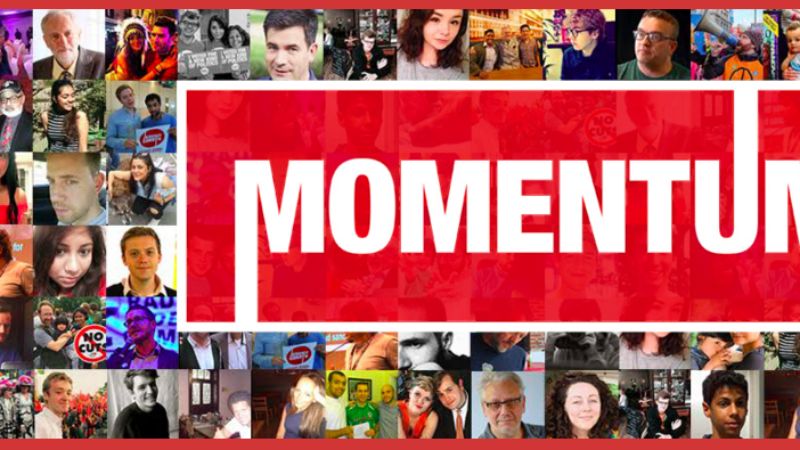 Jon Lansman knows Labour has to talk about anti-Semitism. It was present in Brighton and it is present in the party.
Lansman, the founding chair of Momentum, is intelligent enough to recognise that not talking about it simply emboldens the bigots – as well as creating the space for more attacks from Labour's Tory opponents whose own record, it should be said, does not bear much scrutiny on racism.
Raising the issue of anti-Semitism on the left does not mean accepting it is widespread. There is not an epidemic – but nor is it non-existent.
And, so it should be stated again and again: any taint of anti-Semitism disgraces our party. It runs entirely against our values, as borne out by a century of fighting discrimination and intolerance in schools, workplaces and public services, and it erodes the legacy of the laws passed by Labour governments to tackle prejudice.
So Lansman was correct to call out anti-Semitism and say it "has to be dealt with".
Lansman's matter-of-fact tone when he was asked about the issue on the BBC's Andrew Marr Show on Sunday morning will have surprised some on the left.
"Anti-Semitism is a problem throughout society, it would be extremely surprising if it wasn't also present in the Labour Party, alongside other forms of discrimination," he said.
"Which is why I'm so pleased that the national executive [committee] of the Labour Party put out a statement which made very clear our opposition to all forms of discrimination, anti-Semitism, Islamophobia and so on."
The rule change accepted by the NEC, and ratified by conference, is a strong start. It sets the tone for future debates in Labour.
I hope Jeremy Corbyn was listening to Lansman, a Jew who has spoken of his disgust at Holocaust deniers. The Labour leader's third conference speech as leader last week continued his improvement on the podium and offered a thoughtful analysis of many of the social ills facing Britain – but it did not mention anti-Semitism.
Why not take on the one issue that dogs our party? Fighting this ancient form of bigotry is not about left vs right, or grassroots Labour vs New Labour, it is simply about taking a stand on a pernicious issue that appals many members, supporters and the wider public.
Now Corbyn needs to pick up the baton. The party leader has repeatedly condemned anti-Semitism. I don't think for a moment that he holds unpleasant views on Jews but some of those who do are his own supporters. It is a small minority within our party but in the noise made by their ghastly opinions they become significant.
Corbyn has spent much of his political life fighting discrimination and, in his conference speech last year, declared: "Anti-Semitism is an evil, it led to the worst crimes of the 20th century, every one of us has a responsibility to ensure that it is never allowed to fester in our society again."
It is a sentiment that needs to be renewed and re-stated time and again, however.
Lansman's intervention now means that the leaders of Momentum, Progress and the Labour Party have all condemned anti-Semitism in the strongest terms. Prejudice against Jews lingers in Labour, however, and it was painful to learn of anti-Semitic incidents at conference in Brighton last week.
Yes, there is bigotry on the left and Rabbi Julia Neuberger, a crossbench peer last year said anti-Semitism is "an issue with the hard left". Now it must be hoped that Lansman's condemnation of the oldest form of prejudice unleashes a new wave of energy to drive out anti-Semitism from politics, whether on the right, centre or left.
More from LabourList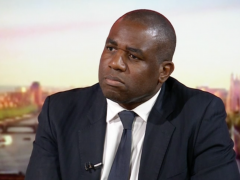 News
Sunday Morning Shadow Foreign Secretary David Lammy rejected the suggestion that Labour would enter into an electoral pact…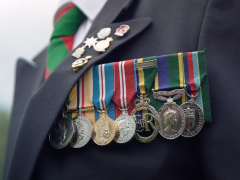 Comment
The first duty of any government in the UK is to protect our nation and its citizens. Whether…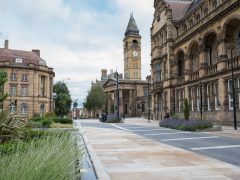 Comment
Labour won a historic by-election in Wakefield, our first such victory since winning Corby in 2012. This success…