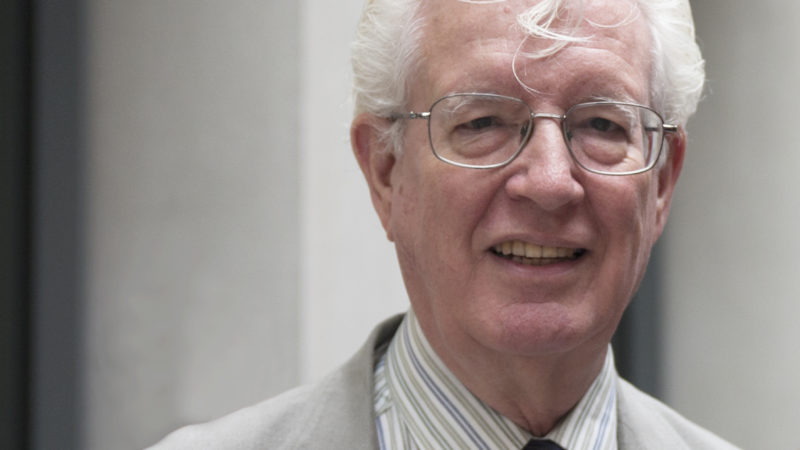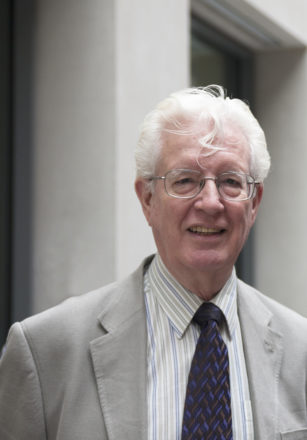 Leading figures from across the labour movement have paid tribute to Rodney Bickerstaffe, the former trade union general secretary who led the fight for the national minimum wage, after he died today.
Bickerstaffe, 72, ran the National Union of Public Employees (NUPE) and later held senior jobs at Unison after it was formed from the merger of three unions in 1993.
Today Dave Prentis, who succeeded Bickerstaffe as Unison general secretary, praised him for his dedicated campaigning for the introduction of the minimum wage and remembered him as "a friend, a comrade and a leader".
"Rodney, or Bick as he was known to many, was a great personal friend to many of us and a dedicated champion of all the union members he proudly represented throughout his career. He coupled a great sense of humour and love of laughter with a deep-rooted sense of social justice and commitment to Unison", Prentis said.
Bickerstaffe was named assistant general secretary of Unison when it was formed and was elected to the top job in 1995, serving as general secretary until 2001.
Grahame Morris, MP for Easington, said: "Rodney Bickerstaffe a giant of the TU movement, a fighter, a thoughtful and good man. My heartfelt sympathies on his passing to his family."
Bambos Charalambous, MP for Enfield Southgate, wrote on Twitter: "So sad to lose Rodney Bickerstaffe – a leading light in our trade union movement. Former Unison Gen Sec who led fight for a minimum wage."
Theresa Griffin, MEP for the north west, said: "Deeply saddened to hear of the death of Rodney Bickerstaffe. He was a friend and a great man."
Len McCluskey, general secretary of Unite, said: "The union movement has lost one of its 'greats' today. Rodney was renowned for his warmth and encouragement towards young activists building the foundation of future leadership.
"From us all Rodney, thank you for all your service, your commitment to our values and your friendship. Our thoughts are with Rodney's family and union friends."
More from LabourList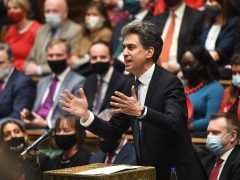 News
Ed Miliband has demanded that Liz Truss and Rishi Sunak end the "appalling vacuum of leadership" as households…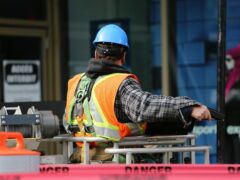 Comment
"If you try to underpay you just get annihilated in the comments. You have to delete the post"…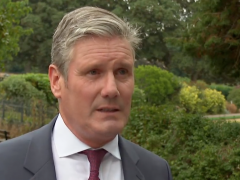 Video
Keir Starmer has said people he has spoken to are "very, very pleased" with Labour's proposal to freeze…