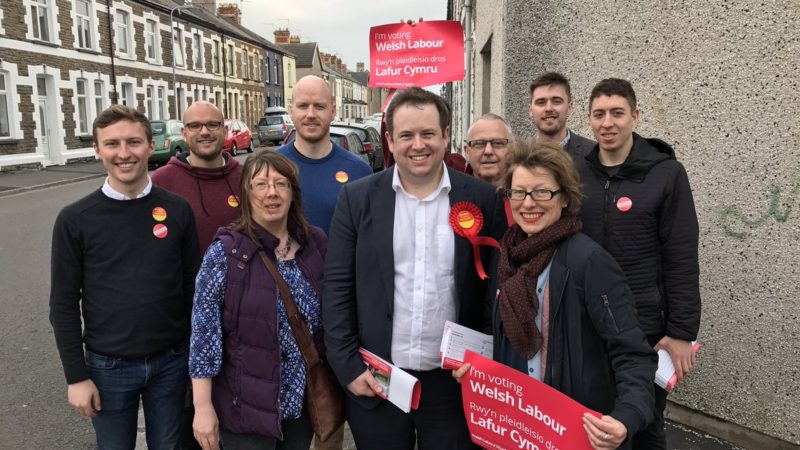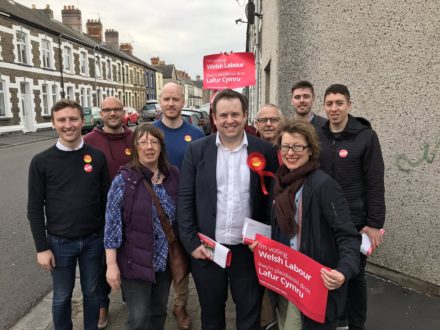 Progress today revealed it has secured its future for the next three years and ended doubts over its survival which had been triggered by the loss of donations from billionaire supermarket tycoon Lord Sainsbury.
The Blairite organisation said it had "substantially increased" its regular donations from members and supporters and vowed to continue its fight to prevent the "hard-left takeover" of local parties.
The announcement will prompt a fresh debate over its role in the Labour Party. Its campaigning on internal issues, such as its opposition to the "McDonnell amendment" to lower the threshold for leadership nominations, has prompted irritation among supporters of Jeremy Corbyn but the group is well known for its canvassing sessions in key marginals. The "three seats challenge" devised by Progress director Richard Angell has become a fixture of Labour's election efforts.
Today Angell repeated his thanks to Sainsbury, who supported Progress for 21 years, and said it was moving from being "core funded by one generous individual" to a "living breathing movement of Labour party supporters committed to a centre-left progressive future" for party and country.
The reference to a "movement" in Angell's statement will prompt speculation that Progress could seek to use some of the mobilisation tactics which have been successfully deployed by Momentum, the army of Corbyn supporters, in two Labour leadership elections as well as the last general election.
"I look forward to leading Progress into this new chapter and transforming the organisation and our fortunes in the Labour movement," Angell said.
"The renewal of ideas to change the country for the better will be our focus going forward. The last few years have not been easy for progressives but it is only when Labour is on the centre-ground that we can build a coalition of voters needed to win a Labour government. We still need your help to make that happen."
Liz Kendall, the candidate backed by Progress in the Labour leadership election in 2015, came in last place despite mounting an articulate and energetic campaign. The group retains ties to a number of Labour MPs and is chaired by Alison McGovern, the former shadow Treasury minister who represents Wirral South.
Love it or loathe it, Progress is here to stay despite Sainsbury funding shock
More from LabourList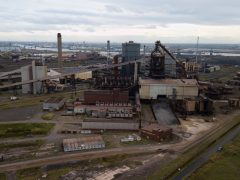 Comment
There are moments in our shared history when the tide turns against those in charge. These are moments…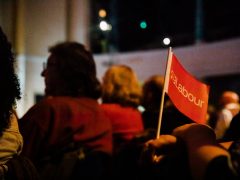 Comment
Labour has now selected 59 parliamentary candidates in seats where the Labour MP has retired, or which are…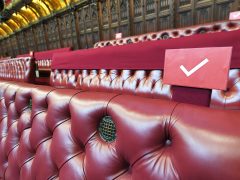 Comment
The announcement that Labour will, once again, seek to reform or replace the House of Lords is a…