Scottish leadership contender Anas Sarwar has secured the backing of the former chancellor Alistair Darling.
Sarwar, whose only trade union backing comes from Community, is touted by Darling "not just as next leader" but the next "Labour first minister of Scotland".
Darling was the MP for Edinburgh South West until he stood down in 2015, said: "Labour is now in a three-way fight for the future of Scotland. Our next leader needs to be able to take on both the Tories and the SNP, both of whom will be fighting to be the biggest party in the Scottish Parliament.
"To beat them both we need a leader who is unequivocally for staying in the UK and unequivocally pro-European. There is no doubt where Anas stands on both these crucial issues.
"Anas led the Labour campaign for a No vote in 2014. The fight against nationalism was tough. Not everyone would have shown the leadership Anas did, but he stepped up to lead an energetic campaign, visiting ever part of Scotland. Anas showed he can take on the SNP and win.
"Anas has also been clear that we cannot give up on single market membership after the vote to leave the European Union. This is essential for jobs but it also means he is best placed to take on the Tories on their Brexit chaos."
Sarwar, the Glasgow MSP, pledged this weekend that with him as Scottish leader the party North of the border would support continued single market membership.
"In his successful campaign to lift the pay freeze on NHS workers Anas showed he can deliver the kind of change we want to see in Scotland. Anas has the confidence and experience to lead," Darling added.
More from LabourList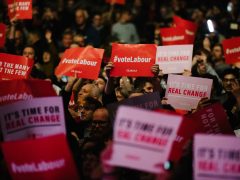 Comment
Labour did not have a good set of May 6th elections, though there were positive results, especially in…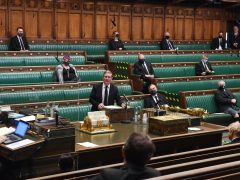 News
Labour leader Keir Starmer has completed his appointments to the main opposition party frontbench today, after announcing the…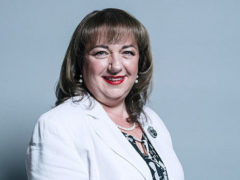 News
Sharon Hodgson has been appointed as Keir Starmer's new parliamentary private secretary, replacing Carolyn Harris who resigned from…