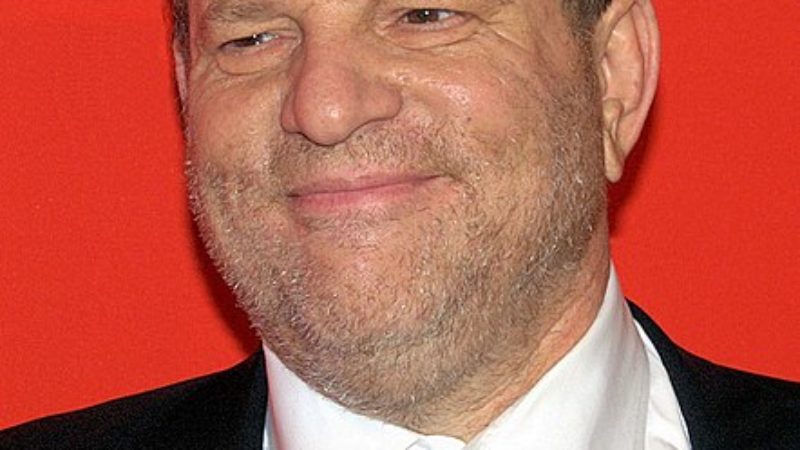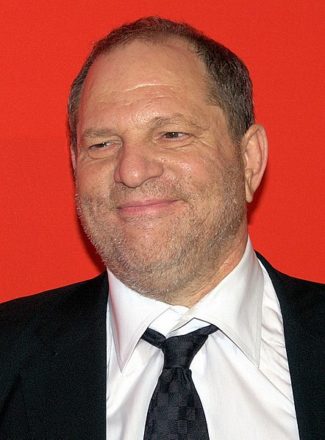 In planning our week as acting editor of LabourList, I and the rest of our team had expected to write about a number of matters today.
To that end we have commissioned a number of serious contributions relating to our movement.
We do not apologise, however, for writing this Monday with a comment about Harvey Weinstein. People everywhere will have been sickened by the reports of his activities and we note that the Police have now indicated that they are widening their investigation on this matter.
Obviously we will note his own comments and await the outcome of any police investigation. But one curious feature of media coverage so far has been the questioning by commentators as to why the victims didn't come forward sooner as if somehow they were culpable in their own victimhood.
Some people did indeed stand up to be counted. But they were either ignored or told to be silent. Others were made to feel that they would be punished by the power system which operates in Hollywood.
And then again it is clear that many people must be aware of what was happening, including many men, perhaps some in very powerful positions.
And this issue of where power lies goes to the heart of the matter. For, although progress has been made in recent decades, the truth is that most of the power structures remain dominated by men. And our culture is largely patriarchal.
Look at the following statistics, which can be found in two seconds on Google:
· 74 per cent of FTSE 100 directors are men
· 74 per cent of the British Cabinet are men
· 81 per cent of Supreme Court Justices are men
· 79 per cent of Conservative MPs are men
It is not surprising, when the governing party is dominated by men, that 86 per cent of the burden of austerity since 2010 has fallen on women. Harsh cuts to councils has also had an impact on women's refuges and domestic violence services; over half of domestic abuse services face a lack of funding. According to Women's Aid 17 per cent of specialist women's refuges have been closed since 2010 with more than 155 women turned away a day because of a lack of resources.
It is not just about funding cuts either, it's also about culture. You need look no further than Twitter or Facebook to see the unashamed abuse of women that takes place. For example, my colleague, Diane Abbott, was subject to half of all social media abuse aimed at women in the 2017 election. It is astounding and appalling.
And on Friday, women boycotted Twitter in protest at the suspension of Rose McGowan's account following her allegations against Harvey Weinstein. Again, it was the victim who was punished.
It is time that we moved further and faster in tackling the power structures which allow the maltreatment of women.
The Labour Party has now got a majority of female members of the shadow cabinet. Just under half, 45 per cent, of Labour MPs are women. We are also fielding a majority of women in the next round of candidate selections.
But this is insufficient progress, there is always more to do. It is not the task of victims to correct a gross injustice, it is the job of the rest of us – and especially those in powerful positions – to take decisive action.
Jon Trickett is guest editing LabourList this week. He is shadow lord president of the council and MP for Hemsworth. 
More from LabourList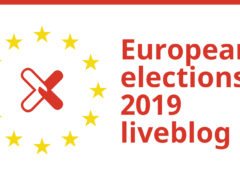 News
Welcome to our European elections 2019 liveblog. Polling day was Thursday, but we've had to wait for all…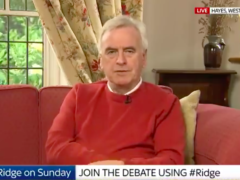 Video
The Sunday shows were dominated by Tory leadership contenders, with no-deal-advocating Esther McVey on Sky and "conviction Brexiteer"…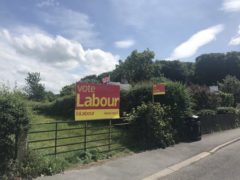 Comment
One thing that seems conspicuous by its absence is any analysis of the recent local government elections at…