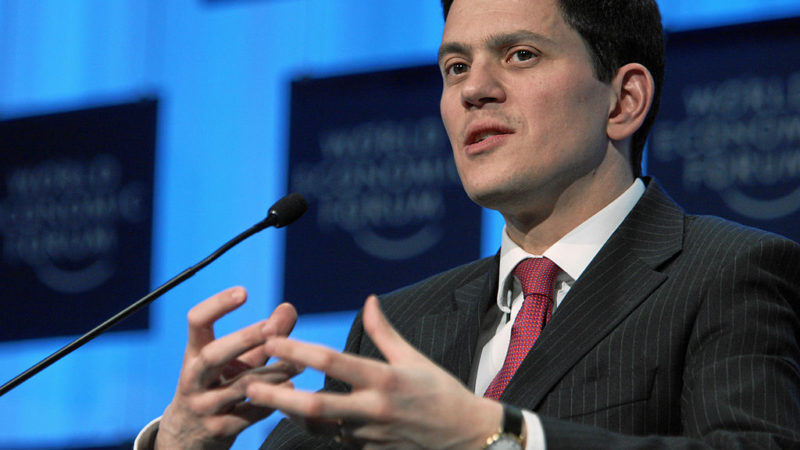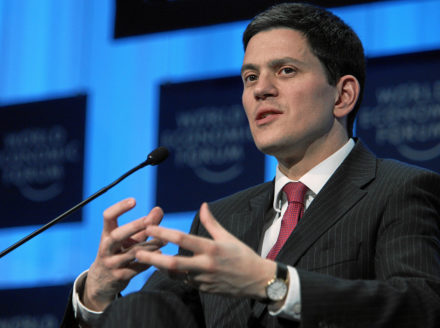 Brexit amounts to a "trashing" of Britain's interests and history, David Miliband said today in another outspoken intervention.
The former foreign secretary also suggested Theresa May was "mad" to trigger article 50 before her government had drawn up a credible plan for how Britain would respond to its departure from the EU.
Miliband, who lost out to his brother, Ed in the Labour leadership contest in 2010, also described his incredulity that Britain would be the first nation to take advantage of the provisions to leave the bloc, which were included in the Lisbon Treaty, the European document which is similar to a constitution and was ratified in 2008.
The ex-MP, who is now chief executive of the New York-based International Rescue charity, spoke out on his return to Britain to promote his new book about the refugee crisis. His blunt interview came in a week when the Commons began to debate the EU withdrawal bill and as May tries to pass a law committing to complete Brexit by March 2019. Labour has described the bill as a "gimmick".
Today Miliband told BBC Radio FiveLive that Britain was rejecting its own humanitarian values by pursuing Brexit.
"In respect of refugees that it was Western statesmen and women who ensured that after the second world war there were any rights for refugees, which never existed before. If we trash that history by either withdrawing from the world or by withdrawing our support for those who are victims of conflict, we're actually trashing our interests as well as our own values and I think that's very dangerous," he said.
When asked by host Emma Barnett is Brexit could be seen as "trashing" that history, he responded: "Well I think Brexit, by definition is trashing the history of the last 40 years, I think it is putting at severe risk many of the gains. I see Brexit as an act of unilateral political disarmament. It's the greatest giveaway of political power that a country has voluntarily ever done, because we are ceding our position at the table with 27 other countries."
Last week Miliband said Brexit represented an "humiliation" for Britain. The day after the referendum Jeremy Corbyn for article 50 to be triggered immediately although he later distanced himself from that view. May ultimately sent the formal letter to the EU in March this year.
Miliband criticised the pace at which May had operated, saying: "In 2008 [or] 2009, when parliament passed the Lisbon Treaty that's where article 50 appeared, and I remember at the time in the foreign office we looked at this article and for the first time ever the European Union had made provision for a country to leave.
"Never in my wildest dreams did I expect it to be Britain that was the country that was going to leave but what I do remember having a conversation about is, you'd have to be mad to trigger article 50 until you're absolutely sure what your game plan is to get out. As once you've triggered it, you hand all your cards over to the European Union."
Asked if it was a "mad move" to have triggered it, Miliband said "It was ridiculously premature, it was dangerously premature to hand over that. We should never have triggered article 50 until we were absolutely clear what kind of Brexit we were going to negotiate. Not least..  the prime minister then called another election – that wasted another six or seven weeks that could have been devoted to it. We knew that there was a German election in September, we knew there was a French election in May. There was never going to be the kind of cohesion or focus that would have allowed for progress, I think it was a desperately dangerous gamble and so it's been proved."
More from LabourList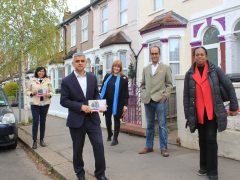 Comment
As Londoners head to the polls tomorrow, Labour sources are warning that they are "expecting a considerably worse…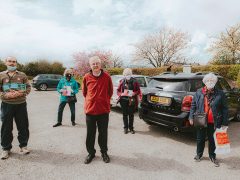 Comment
"People have realised that Wales can use its powers independently," Jane Hutt explains to me. "But Welsh Labour…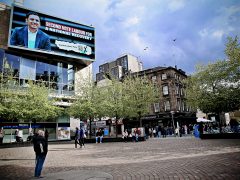 Comment
Labour started off in 1999 with every constituency seat in Glasgow, and it stayed that way until 2007,…