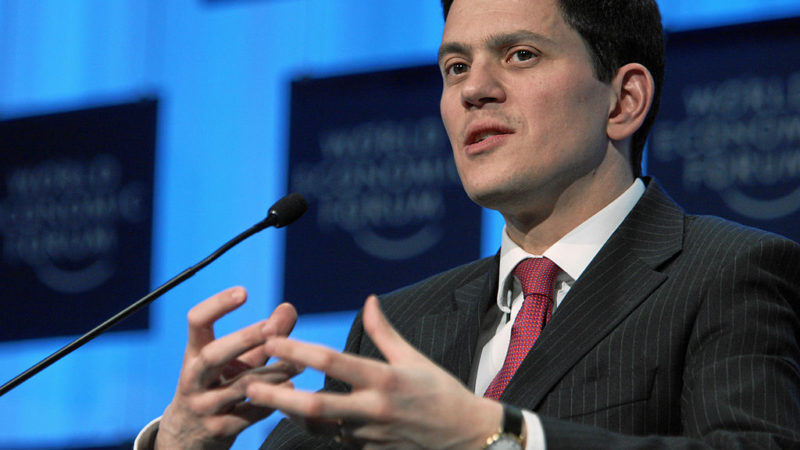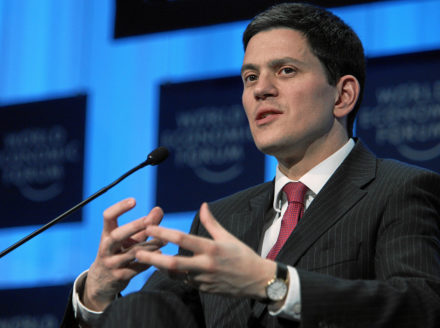 Brexit represents the "humiliation" of Britain, David Miliband has said as he prepares to publish a book about the refugee crisis and open up about his own family's flight from the Nazis as well as the number of relatives he lost.
The former foreign secretary delivered a damning verdict on Britain's departure from the EU and called for a fresh referendum as well as dismissing Theresa May as "obviously not a very good prime minister".
Miliband, who narrowly lost the Labour leadership election to his brother, Ed, in 2010 despite winning a majority of votes among members, spoke out this weekend before the launch of a book on the refugee crisis.
The self-described "ex-politician" is now president and chief executive of the International Rescue Committee, a major charity based in New York, but gave an outspoken interview to the Sunday Times in which he lambasted the state of the Westminster he has left behind, particularly on its handling of Brexit.
Britain's departure from the EU amounts to "the humiliation of Britain", he said as he called for a fresh vote on the terms of any deal obtained by Theresa May.
"Democracy cannot be allowed to die on June 23 2016.
"There's a democratic duty to continue to interrogate what was done… There isn't really a soft Brexit. There's a hard Brexit or no Brexit.
"[Departure from the EU is] the biggest threat to the unity and prosperity of the UK since the second world war."
Miliband uses the book to describe more of his own family's experiences at the hands of the Nazis. Some 43 of his family were lost in the Holocaust, the Sunday Times said.
He describes his parents as "the first refugees I ever met" and sets out how his and Ed's father, Ralph, came to Britain from Belgium in 1940. Their mother, Marion, came from Poland in 1946.
His book, Rescue: Refugees and the Political Crisis of our Time, is published by Simon & Schuster on Tuesday of next week.
More from LabourList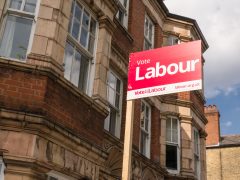 News
LabourList can today reveal Labour's parliamentary candidate selection process for the upcoming Old Bexley and Sidcup by-election. Sources…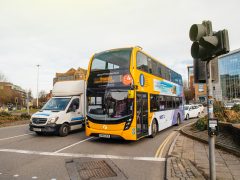 Comment
Who remembers when Boris Johnson bizarrely told the nation how he enjoyed painting model buses? He gushed about…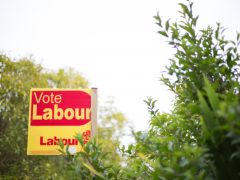 News
Labour has opened applications for the Old Bexley and Sidcup candidate selection after the death of Conservative MP…