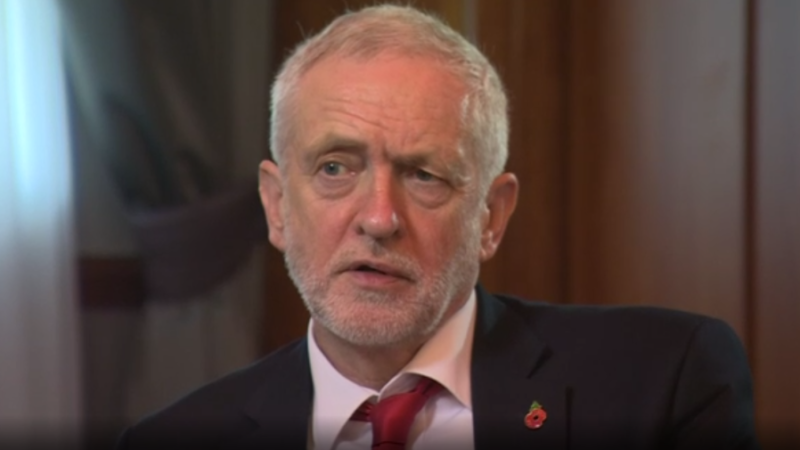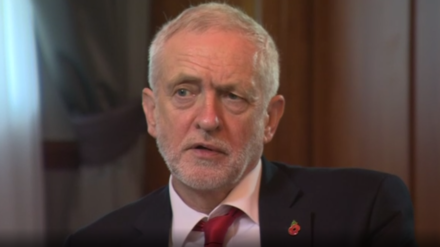 Jeremy Corbyn and Theresa May have agreed new measures to report sexual misconduct, including a role for trade unions, which will be introduced by the end of the month.
The Labour leader condemned harassment and bullying again yesterday as he said the meeting of party leaders had ended with plans for a new grievance procedure for staff to confidentially report claims of sexual impropriety.
Corbyn, who had earlier told the CBI conference that business and unions could work together in "rooting out" sexual harassment and discrimination, spoke to cameras last night following emergency talks in May's Commons office prompted by a week of appalling allegations, including one by former official Bex Bailey that she had been raped at a party event and discouraged from pursuing her complaint.
"Any form of harassment or bullying is completely unacceptable in this workplace or indeed any other workplace in the country," Corbyn said in the Commons.
"We have agreed we will establish in one month a group of representatives of the parties and of their staff via the trade unions in this building who will work out necessary procedures – a way for people who are suffering bulling or sexual harassment being able to report it in the confidence it will be kept private – if that is what they want – but that it will also be referred to appropriate agencies for advice and if necessary action by the police if there is obviously a serious and violent action involved."
May, who faced criticism yesterday from her own ministers that she had not yet "gripped" the scandal, said the meeting paved the way for tougher action.
"I think if this hasn't happened to you it's difficult to appreciate the impact that being a victim of this sort of behaviour can have, it simply has a lasting impact on people," she said, in comments reported by the BBC.
"We need to do more to stop these abuses of power and I'm pleased that having convened this meeting of party leaders today we have agreed a way forward."
We need zero tolerance of sexual harassment – Corbyn letter to May before talks
More from LabourList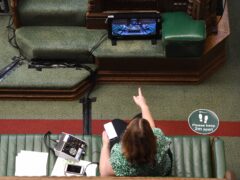 News
The government has been branded as "hopeless" by a Labour frontbencher after the Speaker declared that getting rid…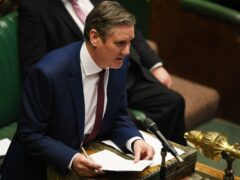 Comment
Labour members and voters vary in their views on how – and to what extent – capitalism should…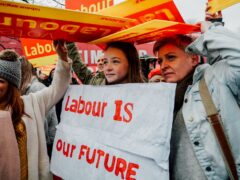 Comment
I never think it is beneficial when people who are clearly identified with different factions within the Labour…