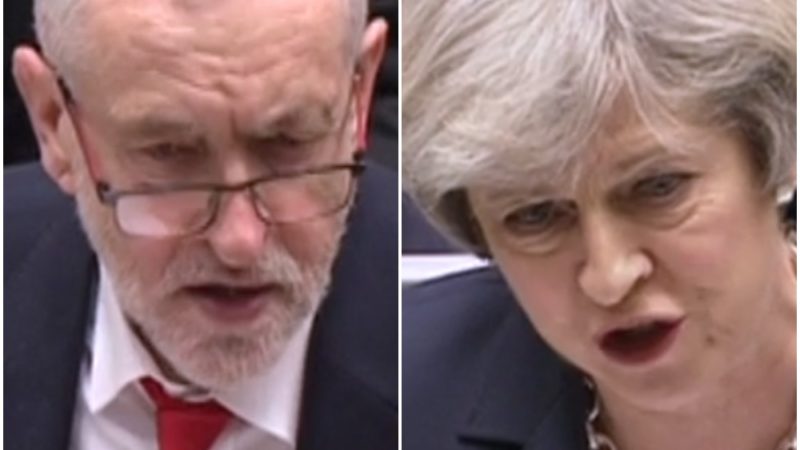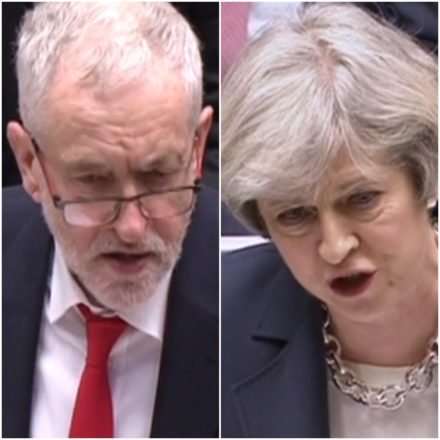 This is Jeremy Corbyn's full letter to Theresa May demanding tougher action on sexual misconduct in parliament, including the use of an independent regulator and an expanded role for trade unions. 
The Rt. Hon. Theresa May,
I am writing in response to your letter of November 1 on the need for all parties to come together to address the issue of alleged mistreatment of staff.
The Labour Party has a zero tolerance approach to sexual harassment and our view is that all political parties who seek election must be able to demonstrate they have robust and effective policies and procedures in place to safeguard all those who they have an immediate responsibility towards.
The Labour Party is a rules-based organisation of over half a million members, and we have comprehensive policies and procedures to deal with sexual harassment wherever it may occur involving our members.
These policies apply to party members, party staff and parliamentarians' staff, and to parliamentarians themselves. In recent days, they have all received communications to make them aware of our party procedures.
These procedures and safeguards were strengthened by our national executive committee in July, following earlier changes to improve Parliamentary Labour Party procedures.
We are now appointing an independent external organization for reporting complaints and to guide and support anyone affected by sexual harassment through the party's procedures. We have also appointed an independent legal expert, who will make recommendations as to how those procedures could be further strengthened.
All parties should be willing to share and discuss their existing procedures for dealing with sexual harassment and abuse, both to inform the discussion on improvements to support mechanisms and complaints procedures in parliament and to ensure all parties are able to plug the gaps and ensure robust effectiveness in their own parallel internal procedures.
I have therefore provided copies of our policies and procedures to The Speaker of the House of Commons to publish and we would welcome the opportunity to test their robustness against those of other parties.
I also welcome further discussion both to improve the awareness and accessibility of cross-party support programmes in parliament.
We believe there should be a minimum standard of support for parliamentary staff, vetted and certificated by an independent authority. Such an authority should offer an independent route for counselling, reporting and representation through complaints procedures, as well as powers to recommend reporting of criminal allegations to the police.
We further believe it is necessary to introduce a minimum standard training programme for MPs following each general election in best practice employment standards and management of their parliamentary offices.
The Labour Party believes it is essential to listen to staff, both individually and collectively, which is why all Members of the Parliamentary Labour Party are strongly encouraged to urge their staff to join the appropriate trade union branch. And we believe the House and each political party should encourage all staff members to join a trade union.
Trade union representation is a vital mechanism for strengthening effective action and protection against sexual and other forms of harassment and abuse at work, and the problems in achieving effective trade union representation and recognition in parliament have made that more difficult.
In addition, I believe the relevant trade unions should be full parties to further discussions and decisions on changes to House policy in relation to the rights, protection and treatment of staff.
I confirm that I look forward to attending the meeting on Monday 6 November. I would suggest the Speaker and Chair of the parliamentary staff trade union branch are also invited to attend those discussions.
Yours sincerely, 
Jeremy Corbyn
Leader of the Opposition
More from LabourList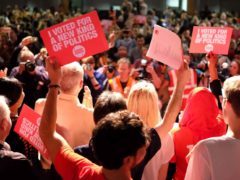 News
Momentum, the grassroots organisation that was born out of Jeremy Corbyn's 2015 leadership campaign, has launched an all-member…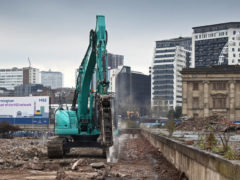 Comment
Doom-mongers and NIMBYs are out in force. Our poor excuse for a Prime Minister, Boris 'piffle' Johnson, has…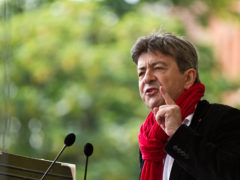 Comment
A recent LabourList article suggested that we in the Labour Party have much to learn from Jean-Luc Mélenchon,…