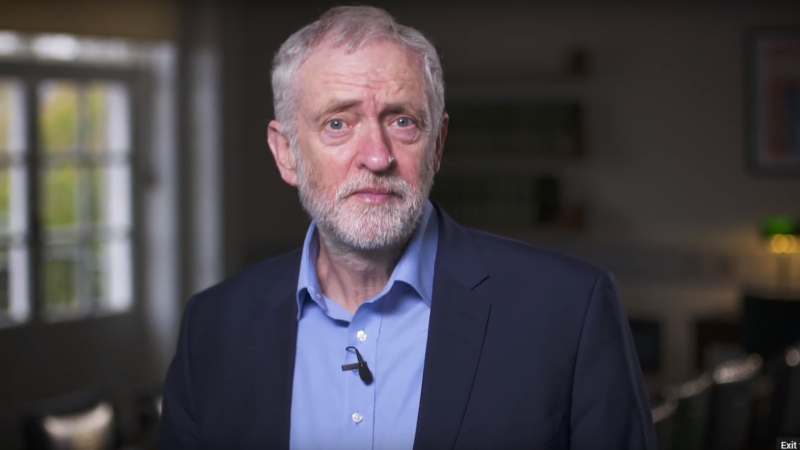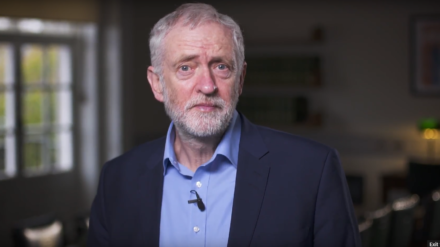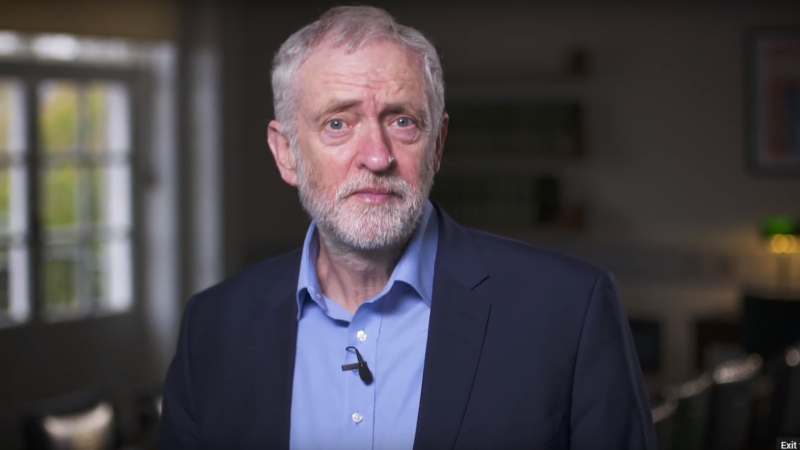 Jeremy Corbyn has hit back against the Wall Street bank "speculators" who described him as a bigger risk to the British economy than Brexit.
The Labour leader's row with Morgan Stanley escalated tonight when he published a video attacking the "greed" of banks, which prompted the global financial crisis, and blamed them for creating the conditions which allowed the Tories to push through austerity measures.
It is Corbyn's latest dispute with a major business following his online film last year about the "ram-packed" conditions on a Virgin Trains service, which were disputed at the time by Sir Richard Branson's company.
Now Corbyn has issued a stinging rebuttal to Morgan Stanley, which had published a research note saying "domestic politics may be perceived as a bigger risk than Brexit".
"From a UK investor perspective, we believe that the domestic political situation is at least as significant as Brexit, given the fragile state of the current government and the perceived risks of an incoming Labour administration that could potentially embark on a radical change in policy direction," the US bank told clients.
Aides to Corbyn have judged that he will win public respect by being seen to take on the scandal-hit banks after years in which British many political leaders appeared eager to please chief executives.
Corbyn also used the video to claim Morgan Stanley enjoyed "privileged access to senior government figures" and highlighted its four meetings with Philip Hammond over the last year.
"These are the same speculators and gamblers who crashed our economy in 2008. And then we had to bail them out," Corbyn said.
"Their greed plunged the world into crisis and we're still paying the price, because the Tories used the aftermath of the financial crisis to push through unnecessary and deeply damaging austerity. That's meant a crisis in our public services, falling wages and the longest decline in living standards for over 60 years.
"Nurses, teachers, shopworkers, builders, just about everyone is finding it harder to get by, while Morgan Stanley's CEO paid himself £21.5m last year and UK banks paid out £15bn in bonuses.
"Labour is a growing movement of well-over half-a-million members and a government in waiting that will work for the many. So when they say we're a threat, they're right. We're a threat to a damaging and failed system that's rigged for the few."
There are no records of Morgan Stanley subsidiaries in Britain making political donations.
The bank borrowed and later paid back cash from the US Treasury during the financial crisis. It was fined several times for conduct failures.
More from LabourList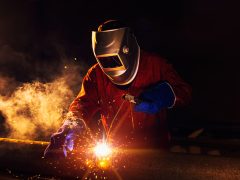 News
The UK government is failing to keep up with its European counterparts in efforts to decarbonise the steel…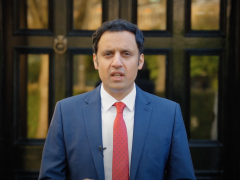 News
Anas Sarwar has called for emergency legislation to be put forward in the Scottish parliament in response to…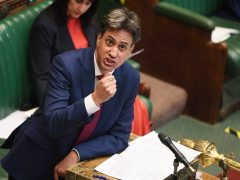 News
Ed Miliband has accused the Conservative leadership candidates of "infighting" and being "more focused on playing politics" than…