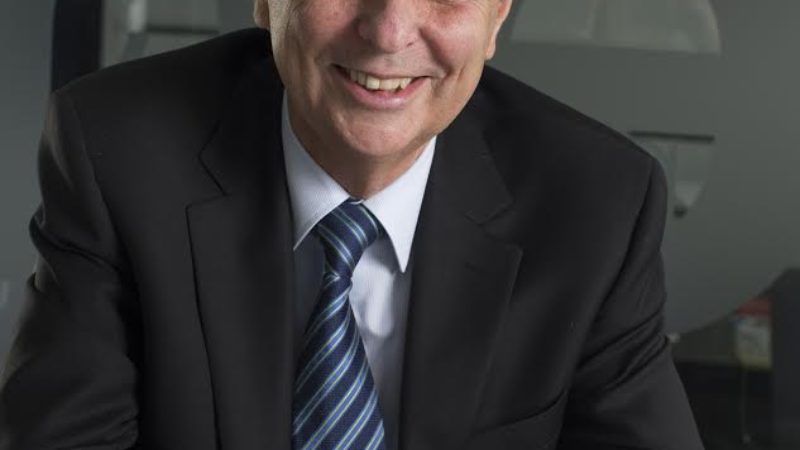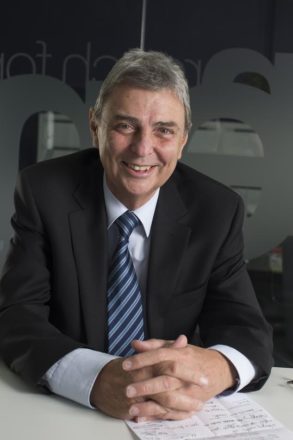 This is the final one of a series of articles by MPs, trade unionists and Labour activists in the run-up to the Budget.
For seven long years, public service workers have been subjected to an unfair, arbitrary and damaging one per cent pay cap. For local government workers, the damage is more severe still, as they were subjected to a pay freeze first.
Pay caps. Pay freezes. Real pay cuts and squeezes on wages – those have been the choices of Conservative chancellors.
The staff running our schools, hospitals, care homes and local authorities have been forced to pay the price for a global economic crisis they didn't cause – while also seeing the public services they rely on slashed, and many of their colleague's jobs lost.
That's a triple whammy for those we rely on to teach our children, care for those who need help most and work each day for our communities, as the government constantly forces to them do more with fewer resources and pay them less at the same time.
This government has done monumental damage to public services and those who provide them, and then compounded the cruelty by refusing to accept the damage done.
In the June election, the public said loud and clear that they'd had enough of the government's extremist austerity programme. I have no doubt in my mind that Unison members and other public servants saw Labour's alternative – an alternative to job cuts and pay cuts – as something worth voting for, and a change worth fighting for.
Labour – with the support of public servants and those who rely on them – stopped the Conservatives in their tracks and deprived Theresa May of a majority.
In the aftermath of the election, the Conservative Party suggested they had heard the cries of anguish from communities smothered by austerity – teaching assistants reliant on payday loans and nurses using foodbanks – and would change course.
Yet, so far, there has been no change. Public sector workers are still worse off each year thanks to this government's support for so-called "pay-restraint" and many of the public services Unison members work so hard to provide are being left to wither on the vine.
And while the government might claim the one per cent pay cap has been scrapped, for most Unison members that's not the case. The pay offers from the government so far have been for only a few public sector workers, and – as they're way below the current inflation level of four per cent – they are still real-terms pay cuts.
On top of that, the government has so far failed to find a single extra pound for pay rises, meaning already overstretched services are being forced to find the funds to properly pay already overstretched public servants.
If the best this government can offer is differing degrees of pay cuts, funded by differing degrees of additional pain for public services – the same prospectus it's pursued for the past seven years – ministers will have shown themselves to be completely devoid of new ideas, and of any understanding for the country they hamfistedly govern.
There is of course an alternative.
Later in the Budget, Philip Hammond and Theresa May could provide additional funding for public sector pay, reducing the pressure on the millions of people entrusted to defend, protect, teach, heal and serve our country each day. They could do that by reversing pay cuts for the wealthiest in society and the repeated slashing of corporation tax. They could do that by making better spending decisions, like abandoning Trident renewal.
Today this government could end public sector pay misery once and for all. And if ministers aren't capable of that, they can step aside, call an election and let the next Labour government sort out the pay misery mess of Osborne, Cameron, Hammond and May's creation.
Dave Prentis is general secretary of Unison.
More from LabourList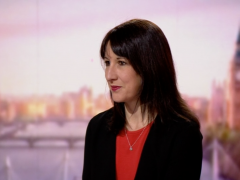 Video
Andrew Marr Show Rachel Reeves, the Shadow Chancellor of the Duchy of Lancaster who leads on Tory cronyism…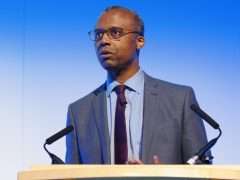 Comment
No matter your race, ethnicity or background, we all deserve fair treatment for the effort we put in.…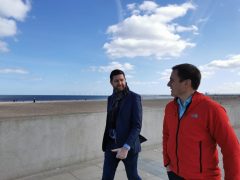 Comment
The elections coming up on May 6th are the biggest our country has seen outside a general election…