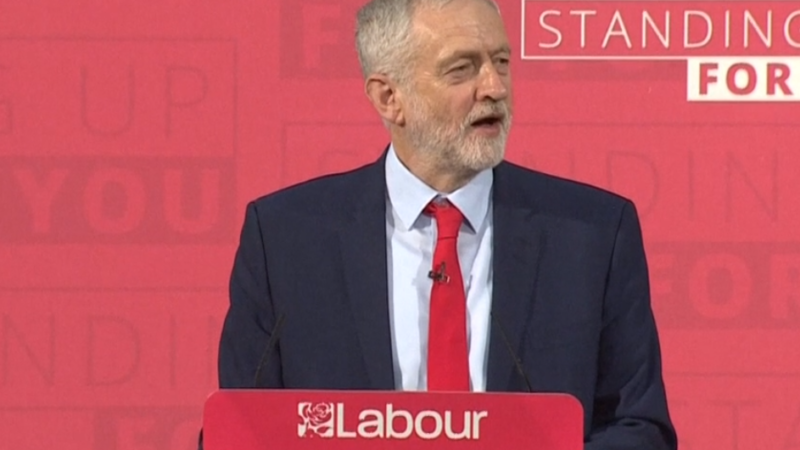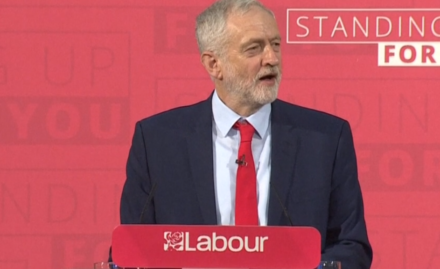 Labour's review of internal democracy will be completed in the first half of next year as allies of Jeremy Corbyn press on with a sweeping set of reforms designed to turn the party into a "mass movement".
The controversial review, which is being led by key Corbyn lieutenant Katy Clark, will be carried out to a swift timetable with a deadline for the first phase of just 10 weeks' time.
The process, which was drawn up in September, is set out in a two-page document which was discussed at Tuesday's meeting of Labour's national executive committee (NEC) and has been passed to LabourList.
It sets out more details of the review, which is being run by Clark, a former MP who is now political secretary to Corbyn, with "assistance" from Andy Kerr, chair of the NEC, and Claudia Webbe, who sits on the committee, and will report to the leader and Ian Lavery, the party chair and Wansbeck MP.
"The overarching theme of the review is to ensure that the hugely expanded membership is fully involved to become a mass movement which can transform society," the leaked document states. 
The reference to a "mass movement" is seen as an echo of the language of Momentum, the Corbynista group which has grown quickly but is disliked by some centre-left MPs.
Critics of Corbyn have suggested the review is an attempt by the leader to seize more power and ensure his successor comes from the left of the party, following a compromise deal on the "McDonnell amendment" on the threshold for leadership nominations in September, while his allies believe he is entitled to reshape Labour in his image after twice seeing off rivals and presiding over a huge increase in membership.
The second phase of the review, which includes diversity and gender representation, as well as measures to strengthen the "involvement and participation of members" – seen as a reference to the selection of parliamentary candidates – will be completed by March 23.
The final phase, which includes intensely political topics such as the method of electing the leader, links with trade unions and the make-up of the NEC itself, will be carried out by June 29.
A spokesperson for Labour declined to comment this morning.
Revealed: The full contents of Labour's internal democracy review
More from LabourList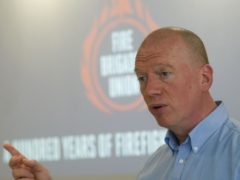 News
The Fire Brigades Union has called on the TUC to lead a "mass movement of non-compliance" with the…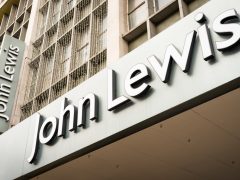 Comment
Nearly 100 years ago, the John Lewis Partnership was created after the founder's son, John Spedan Lewis, saw…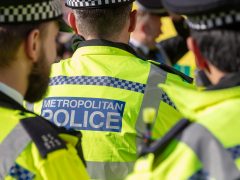 Daily email
"Fighting crime is a Labour cause," Keir Starmer declared in a speech setting out the second of the 'missions' that…