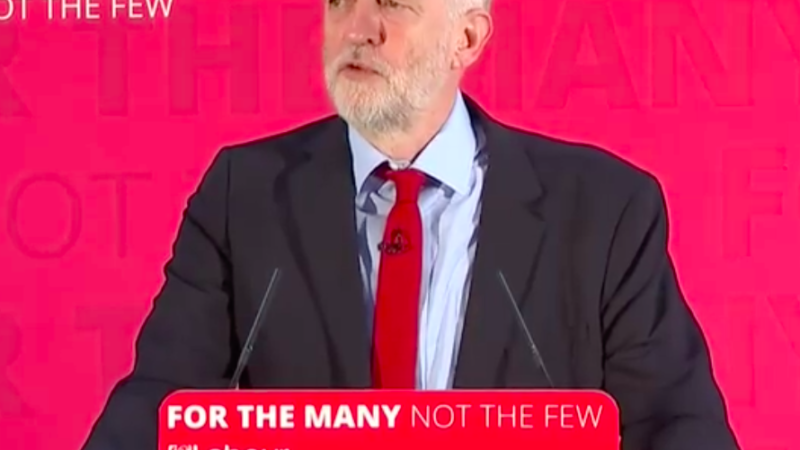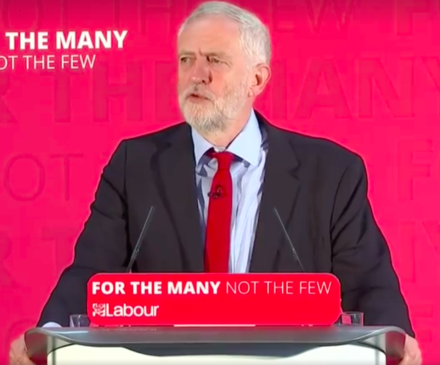 Jeremy Corbyn will today demand that Philip Hammond use the Budget to invest in education, take on the "fundamentalists" in the cabinet and ease the austerity which has led to a productivity crisis.
The Labour leader will use a major speech in Birmingham to attack the Tories' "flip-flopping across the board" and condemn the ministers' whose hardline approach to Brexit has increased the likelihood of talks ending without a deal. He will be speaking on the day the day the EU withdrawal bill returns to parliament and hours after David Davis performed a u-turn in allowing MPs a vote on the final deal, prompting a divided verdict among Labour.
Corbyn, who is appearing at the Association of Colleges, will set out his agenda for the Budget, which takes place next Wednesday and is expected to include a series of downgrades to the economy as business rein in spending in fear of a disorderly exit from the EU.
He will call for investment in technology, training and infrastructure in a speech delivered a day before a Momentum-backed national demonstration for free education which is due to take place in London tomorrow.
Corbyn will today highlight his plans for a national education service and industrial strategy as part of a plan to tackle the productivity crisis.
"This is essential if we are to end decades of under-investment and a productivity crisis that can simply no longer be ignored. To get a measure of the extent of this crisis, consider the fact that in mid-2017 productivity levels were lower than they were a decade ago, despite the huge technological advance of the last ten years," he is due to say.
"It's a truly astonishing statistic which underlines the damaging failure of austerity."
The speech comes following another period of turmoil in the Tories over Brexit. Michael Gove and Boris Johnson are said to have joined forces to lobby Theresa May over what they describe as "insufficient energy" for Britain's departure from the EU by some of their cabinet colleagues. The letter to the prime minister prompted an angry reaction from allies of Davis and today Corbyn describes the government as "split down the middle".
"Ministers spend more time negotiating with each other than with the EU. That gives the whip hand to grandstanding EU politicians," he will say.
"For the market fundamentalist throwbacks in the Tory cabinet, 'no deal' is in reality a strategy, not a negotiating tactic. It is the extreme version of the wider Conservative intention to use Brexit as a device to drive down wages and conditions, deregulate consumer and environmental protections and slash corporate taxation in a destructive race-to-the-bottom…
"The government's disarray across the board is painful to watch: from the public sector pay cap to tuition fees, Tory ministers are flip-flopping and incoherent."
More from LabourList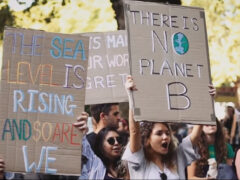 Comment
If the past two years have taught us anything, it is that there is still a lot of…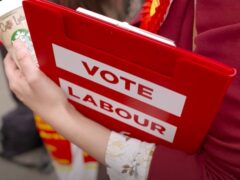 News
Aspiring Labour MPs can now apply for selection in all remaining seats without prospective parliamentary candidates, with the…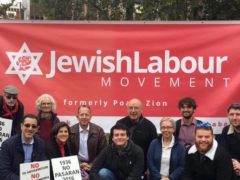 News
An academic and former Labour councillor who called for someone to "blow up" a one-day conference planned by…