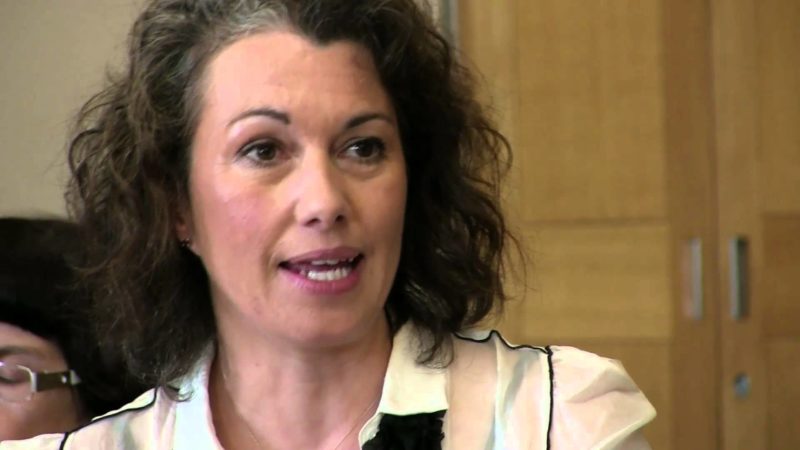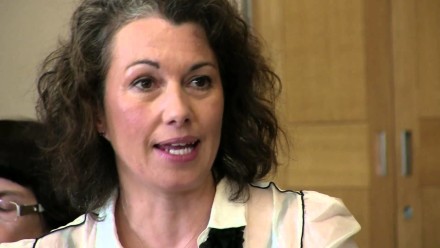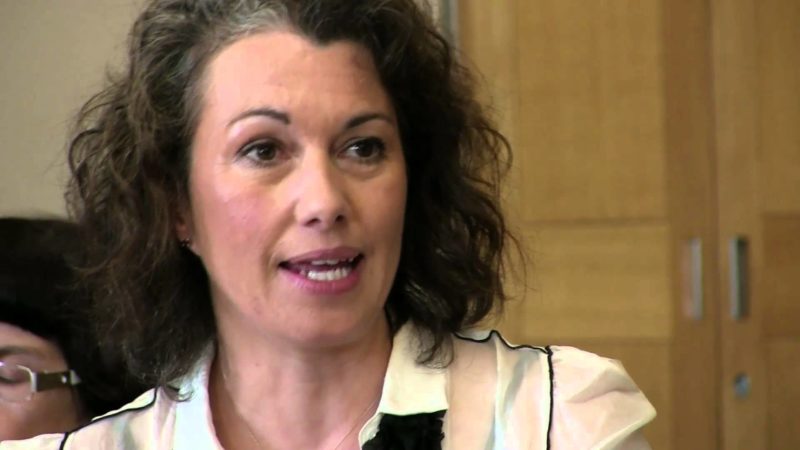 There are a million reasons why the government must take urgent action on domestic violence. Every one of those reasons is a woman or a girl in this country who has experienced domestic violence or abuse within the last year. Domestic violence does not discriminate. It affects women – and indeed men – of all ages, classes, races and sexualities. We must do all we can to tackle this crime in all of its forms.
I am frustrated that, despite consistent pressure from the opposition, it has taken more than five years to ratify the Istanbul Convention on preventing and combating violence against women which the government signed up to in 2012. Five wasted years where the convention has remained just a piece of paper, unable to bring about the step change needed to alter the way violence against women and girls is considered, tackled and prevented.
The convention is a comprehensive legal framework that would require the government to set out minimum standards and create legally-binding measures for preventing and tackling domestic abuse. It asserts that violence against women is a form of gender-based violence committed against women because they are women and obliges the government to take measures to both protect victims and prosecute perpetrators.
Importantly, it calls for co-ordination of agencies, services and non-governmental organisations (NGOs) to offer "gold standard" support for survivors. It gives them the right to access the specialist support services which they need to live in safety and rebuild their lives, and also establishes an independent monitoring mechanism to scrutinise implementation.
Labour played a significant role in the drafting of the convention and has committed to ratifying it in government. I remain convinced that this is the best way for us to commit to tackling this terrible crime.
The government agreed to report today on the timetable for ratification and the next steps required to enable Britain to ratify the convention. They have long said that ratification has been delayed due to the issue of extra-territorial jurisdiction (ETJ) for certain offences. However, earlier this year, the government committed to include the ETJ legislation required in the draft Domestic Abuse bill for England and Wales, so this can no longer be used as an excuse.
Today's report must commit to ratifying the convention within this parliamentary session, providing reassurance that the volume of parliamentary time required for Brexit will not hinder the process. It must also set out the steps to resolve the issues of extra-territorial jurisdiction, both within England and Wales and the devolved nations.
Twenty-two states, including most of our European neighbours, have already ratified the Istanbul Convention. It is simply not acceptable that every day the government delays, women and children in Britain do not have the same protections.  
Sarah Champion is MP for Rotherham.
More from LabourList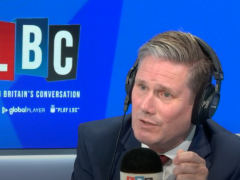 News
Keir Starmer has told an LBC caller who raised concerns over his recent comments on the Black Lives…
Daily email
Momentum is now chaired by a climate activist living in New York and a firefighter working for the…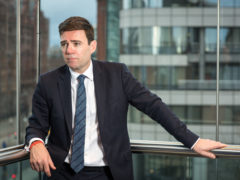 News
Andy Burnham has suggested that the government should consider introducing a universal basic income to "address health and…