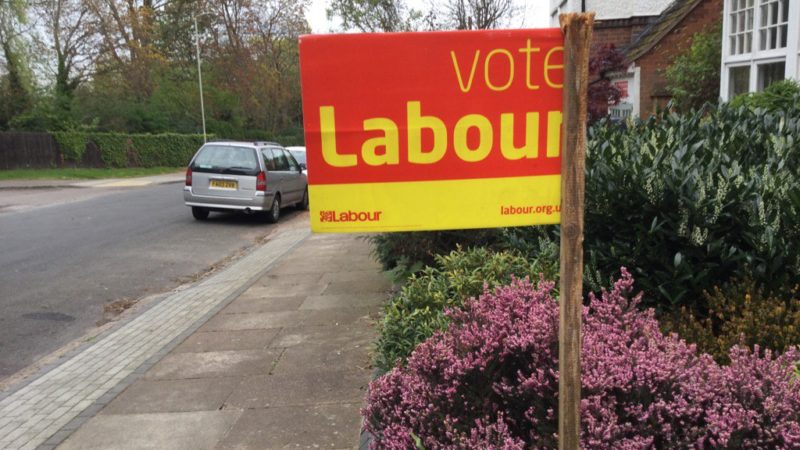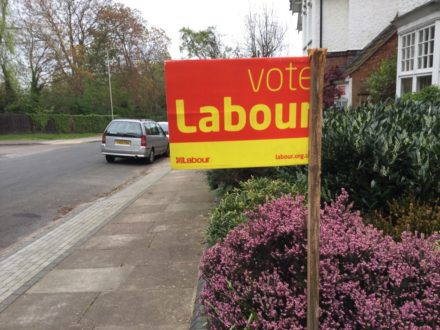 Labour lost one council seat to the Lib Dems on a night when Sir Vince Cable's party were the main winners.
All of Labour, the Tories and UKIP lost wards to the Lib Dems across south-east England.
Jeremy Corbyn's party lost a ward in Gosport in south Hampshire after their vote plunged.
Overall the Lib Dems picked up three seats – in Gosport, Maidstone in Kent and Torridge in north Devon – as well as holding on to one in Tandridge in Surrey.
The results were published by BritainElects.
North (Maidstone)
Lib Dem gain from Conservative
Lib Dems: 51.4 per cent (+20)
Conservatives: 26 per cent (-6)
Labour: 19.3 per cent (+8)
Greens: 3.4 per cent (-2.1)
No UKIP (-19.9) as previously.
Torrington (Torridge)
Lib Dem gain from UKIP
Lib Dems: 60.2 per cent (+60.2)
Independent 15.5 per cent (+15.5)
Conservatives: 13.6 per cent (-6)
Greens: 6.5 per cent (-15.9)
UKIP: 4.2 per cent (-16.8)
No other independent (-24.6) and Labour (-12.4) as previously.
Bridgemary North (Gosport) result:
Lib Dem gain from Labour
Lib Dems: 57.9 per cent (+57.9)
Labour 22.9 per cent (-49)
Conservatives: 19.2 per cent (-8.9)
Westway (Tandridge) 
Lib Dem hold
Lib Dems: 53.5 per cent (+17.5)
Conservatives: 26.5 per cent (-2.5)
Labour: 13.1 per cent (-2.8)
UKIP: 6.9 per cent (-12.2)
More from LabourList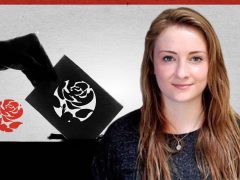 Comment
As a junior doctor working in the coronavirus wards, I have witnessed socialism in action. Health workers of…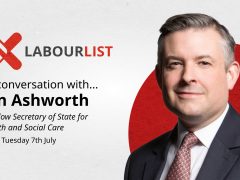 Video
Join us at 6pm on Tuesday, July 7th, for our latest "In conversation with…" online event featuring LabourList…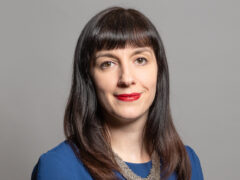 Comment
Rishi Sunak will deliver a statement in the Commons on Wednesday. Detail has been thin on the ground,…