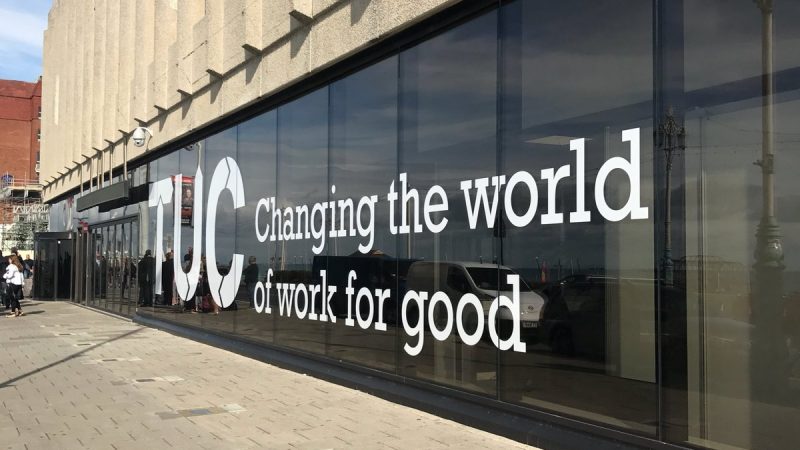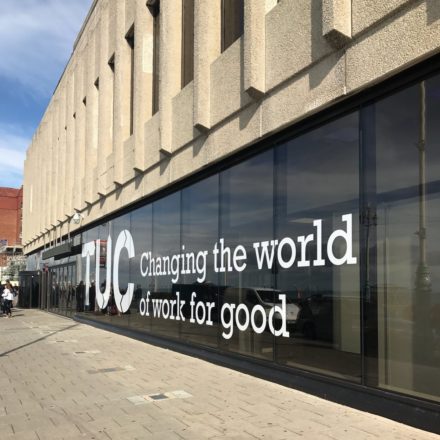 Yesterday morning, I met with Michel Barnier, the EU's chief Brexit negotiator, in Brussels. I told him that trade unions in Britain and across Europe are united in favour of a level playing field on workers' rights, so protection in British workplaces doesn't fall behind the rest of Europe.
Unfortunately, that's more than can be said for the cabinet. Over the weekend, we found out that Boris Johnson and Michael Gove have launched a plot to scrap the working time directive, which guarantees our paid holidays and lunch breaks, and sets a limit on the length of the working week.
While Theresa May continues to insist that our rights at work will be safe after Brexit, we now have evidence that senior ministers are planning a straight-up attack. So we need a Brexit deal that stops them.
The EU has made it clear there can be no cherry-picking – what is on offer is one of the existing models. And Michel Barnier confirmed to me that the only option outside the EU that would guarantee workers' rights would be membership of the single market and customs union.
That option is still available to Britain but the Conservative government has ruled it out. The only alternative model is the sort of deal the EU has with Canada. And no matter how many pluses you add, that will be a bad deal for working people, undermining their rights, jobs and livelihoods.
David Davis has repeatedly endorsed the EU-Canada deal (CETA) as a good starting point for talks. He even claims it protects workers' rights by endorsing the International Labour Organisation's core conventions. But this is disingenuous: these conventions only cover the worst abuses – such as child labour and modern slavery. A CETA-style deal would do nothing to stop the hard Brexiteers from taking away paid holidays, rest breaks, parental leave, safety standards, and equal rights for part-time, fixed-term and agency workers. Nor would just remaining in a customs union.
So for months, I've been urging the prime minister to be open and honest about the choices facing the British people over Brexit.
On the one hand, Britain could have a deal that protects workers' rights, jobs and livelihoods through membership of the European Economic Area (EEA). On the other, we'd be stuck with a deal that allows future Conservative governments, perhaps led by ultra right-wingers like Gove and Johnson, to scrap our rights.
A Canada-style deal would also reduce our trade in services with the rest of the EU. Given that services make up 80 per cent of our economy, that would be a serious economic blow. Not that trade in goods would benefit from a Canada-style deal either. We'd still need to meet European standards to keep up the current amount of trade with the EU, even if most goods would be free of tariffs – as they already are.
So far, single market membership through the EEA offers the best Brexit deal possible to safeguard jobs, protect rights, give working people a say, and prevent a hard border in Ireland. Our recent assessment of the options available made that clear.
The government made a big mistake when it unilaterally ruled out the single market and customs union.
Thankfully, Labour recognises how important it is to keep all the options on the table so that we can get the best Brexit possible for working people.
Frances O'Grady is general secretary of the TUC.
More from LabourList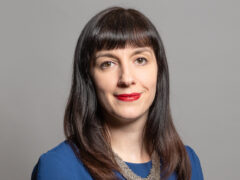 Comment
The Prime Minister last week set out the roadmap that the government has in mind for coronavirus restrictions,…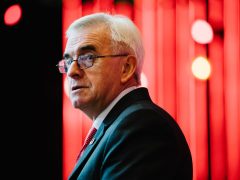 News
John McDonnell has been joined by Labour Party supporters and academics in signing a letter that proposes the…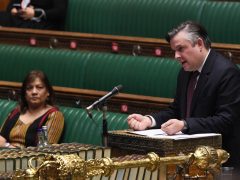 News
Labour has declared that the Budget must be focused on providing the NHS with the resources it needs…