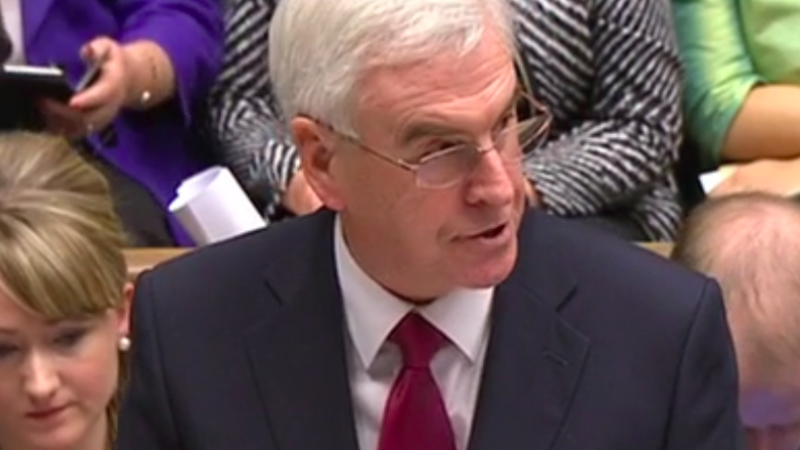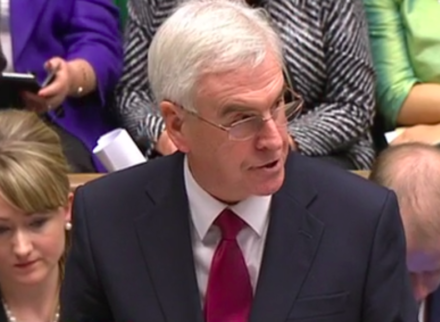 This is the letter sent by John McDonnell to all council leaders today in the run-up to Labour's campaign on the finance bill next week.
Ahead of last month's Budget, the chancellor was warned of the scale of the current crisis within local government, which is particularly acute within our children's services. Despite the representations made to the chancellor by many of you, independent bodies, practitioners within the sector and the Labour Party in parliament, no additional money was allocated to local government in this Budget. The LGA have forecast a £2bn funding gap for children's services by 2020 if cuts are to continue.
The neglect of children's services comes despite stark warnings of the risks posed to the most vulnerable children in our society as a result of the cuts. Sir Tony Hawkhead, chief executive at Action for Children, warned the government that urgent action was needed before the "crisis turns into a catastrophe for the next generation of children and families."
The result of successive cuts to early intervention funding has meant we now have a record number of children being taken into care. Last year 72,000 children were in care, more than 170,000 children were subject to child protection plans and the number of serious child protection cases has doubled in the last seven years.
The failure to find any additional funding for local government services comes despite the chancellor's decision to press ahead with the cuts to the bank levy that will see almost £5bn handed back to the major banks by 2022. This giveaway comes at a time when bankers' bonuses are returning rapidly to their pre-crash levels, rising nearly 10 per cent in the last year to £15bn.
Ahead of the second reading of the finance bill next Monday, I am calling on Philip Hammond to think again and support those most vulnerable in our society by committing funding for children's services funded by reversing the bank levy tax giveaways. Labour will be tabling a reasoned amendment to the finance bill at second reading calling on the government to think again.
I hope you will support Labour's campaign by writing to the chancellor directly, imploring your local MP to vote for increased funding for children's services and vocally support the campaign in the local and national press.
Yours,
John McDonnell
Shadow chancellor of the exchequer.
More from LabourList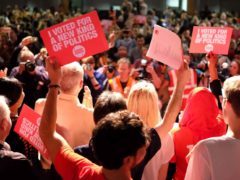 News
Momentum, the grassroots organisation that was born out of Jeremy Corbyn's 2015 leadership campaign, has launched an all-member…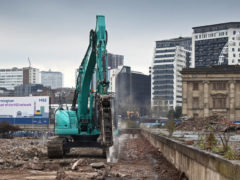 Comment
Doom-mongers and NIMBYs are out in force. Our poor excuse for a Prime Minister, Boris 'piffle' Johnson, has…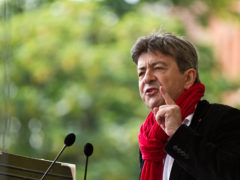 Comment
A recent LabourList article suggested that we in the Labour Party have much to learn from Jean-Luc Mélenchon,…