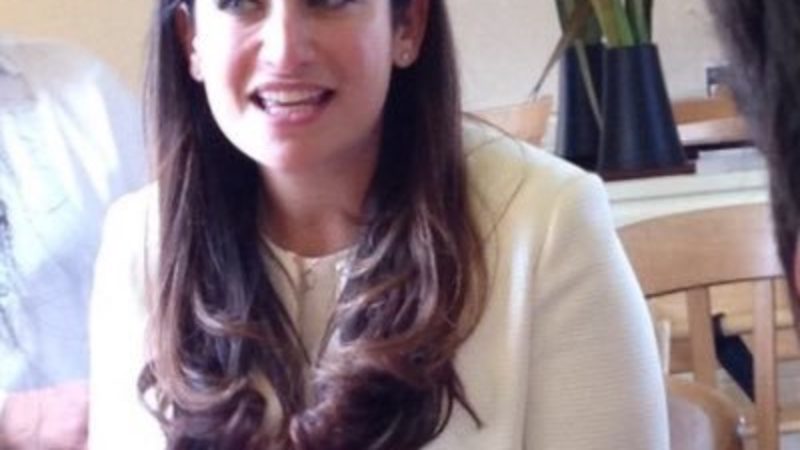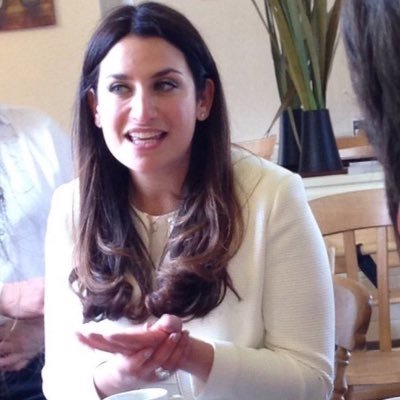 The Budget revealed once again just how little the Conservatives care about young people's mental health.
Philip Hammond failed to deliver on mental health services at all, let alone to provide extra help for young people in this area, as Jon Ashworth pointed out this weekend. Just as the Conservatives seem oblivious to most issues faced by young people today, from the housing crisis, to tuition fee debts, to the unequal minimum wage, mental health services for young people continue to be ignored.
Mental health services are in a state of crisis. This crisis is especially acute for children, adolescents and young people. The number of young people arriving at accident and emergency with a psychiatric condition has doubled since 2009, while the NSPCC found that nearly a quarter of children in need of support are being turned away from mental health services.
It's not that the Tories don't make promises to deliver on mental health. In the last year they've committed to "break the stigma", "address the need for better treatments", "introduce mental health into the curriculum", and "appoint 10,000 more mental health staff to the NHS" but they never actually follow through. Even at the general election their own manifesto said "if you suffer from mental health problems, there is not enough help at hand. These are burning injustices… and we will address them" but once again nothing has been done.
In fact, over the last four years this Conservative government has overseen cuts to mental health budgets that amount to a staggering £150m. That's why Luciana Berger, above, launched a petition calling on this government to ring fence mental health spending. There is a mental health crisis in this country and the government needs to face up to it.
Not only did Hammond refuse to allocate necessary resources to mental health services last month, he refused to end the public sector pay cap in full. This means that those working in mental health services, along with other vital service workers like police officers and firefighters, will be kept on unacceptably low pay. We have already seen a 10.8 per cent drop in psychiatric nurses since 2010 and going forward there will be fewer nurses available to help those in need. Those who remain in the profession are overworked, overstretched and underpaid.
This year the case of Patient X made headlines: not a single NHS hospital bed could be found in Britain for a 17-year-old girl at risk of taking her own life. Sadly, this case is far from unique. The shortage of mental health inpatient treatment for children and adolescents is utterly unacceptable. Investment is urgently needed in mental health services.
The Tories can no longer bury their heads in the sand. The current postcode lottery of service availability, the lack of support given to teachers and a shortage of specialised services for young people has resulted in a broken system.
If the Tories want to stick to their 2017 general election manifesto pledge and address these burning injustices then they should scrap the public sector pay cap, invest in our vital services and ring fence funding for mental health services, and that's just the start.
To get involved with Young Labour's campaign for the reversal of mental health budget cuts as well as extra funding for specialist mental health nurses and the treatment of young people then get in touch with Miriam at [email protected]
More from LabourList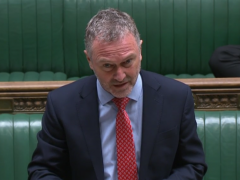 News
Steve Reed has warned that the UK is facing a "Tory winter of discontent" as the government rejected…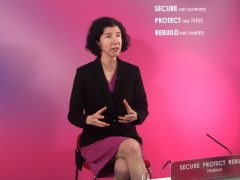 Comment
I'm quite new to the Labour Party. I only returned to England in late 2019 after a decade…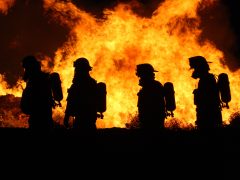 Comment
A Socialist Green New Deal is a set of words that has been mentioned a lot and I'm…