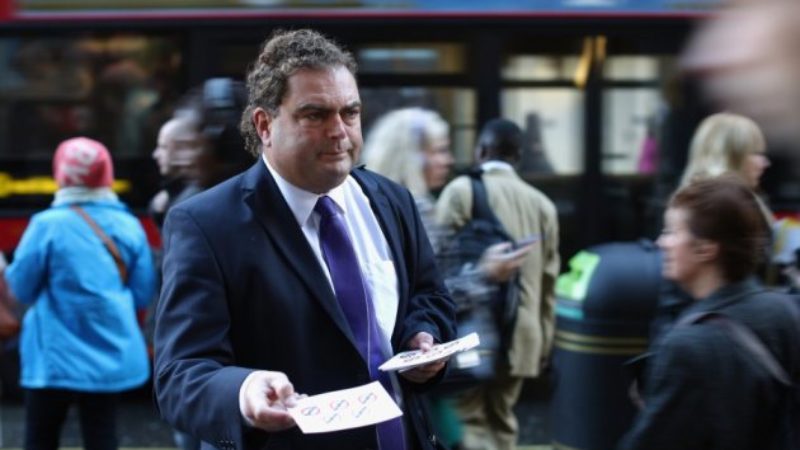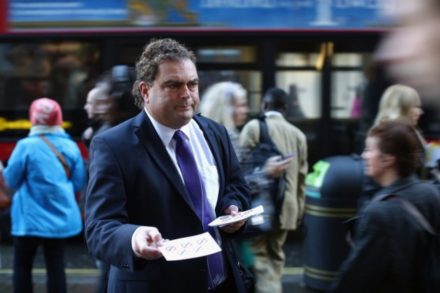 TSSA apologises unreservedly to all passengers adversely affected by our industrial action today. But the company have really upset their workforce by awarding such different pay rises. We're obviously happy for the drivers that they have had a decent settlement, but our members this that they too should be deserving of a little more than a stand still inflation pay rise too.
You get the level of the upset it's caused when you realise that drivers are at the high end of  the pay spectrum on £60,000 plus salaries so nine per cent gives them a rise of more than £100 per week, But down at the £25,000 end of the spectrum the pay deal works out at less than £18 per week and less for those who earn less. So it's looking like Virgin have one rule for richer workers and another for their less well-off staff who really could do with a hand helping make ends meet.
There are around 1,400 staff on Virgin West Coast. It takes controllers, signallers, roster schedulers, IT staff and office assistants to run Virgin's West Coast operation, as well as drivers and, they want to be treated fairly. Virgin rakes in more than £55m a year in profit and, as passengers know, its standard carriages are running practically at capacity with severe overcrowding on peak routes.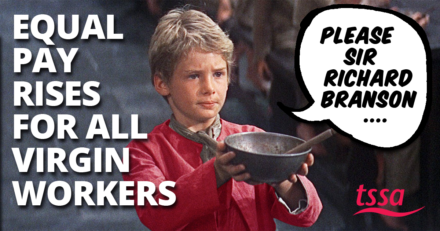 Passengers and staff are keeping Richard Branson up to his Necker Island in luxury, while they pay more for fares and work harder for less. Passengers don't want the staff who keep our vital West Coast mainline running paid badly, any more then they themselves want to pay through the nose for Virgin's brand name on our trains.
The company have flatly refused to negotiate a better deal with us than 3.6 per cent and have ignored our efforts to get them back to the negotiating table. They have forced their workers onto the picket lines in the cold winter to beg for a little more with no regard for the service they are supposed to extend to passengers. This is the reality in 21st century Britain with Branson and his ilk running our country for their own benefit not ours.
We ask our passengers to be patient with our members, but tweet and email their complaints to get Virgin back to the talking table with us.  We need to get Branson to drop the Scrooge act and get this dispute settled so peace is restored on the railways by Christmas.
A further strike on Virgin West Coast is currently scheduled for next Friday.  We are available for talks any time and look forward to the company taking us up on the offer.
More from LabourList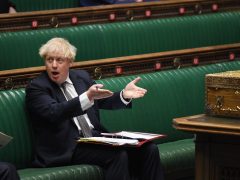 Daily email
The plot thickens. Boris Johnson was, according to one Tory MP, "ambushed with a cake". His birthday bash was…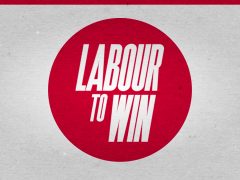 News
Labour to Win – the umbrella group that brings together Labour First and Progressive Britain in support of…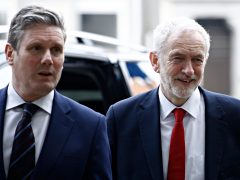 News
The Labour leadership has today won key votes at a meeting of the party's ruling body, with a…