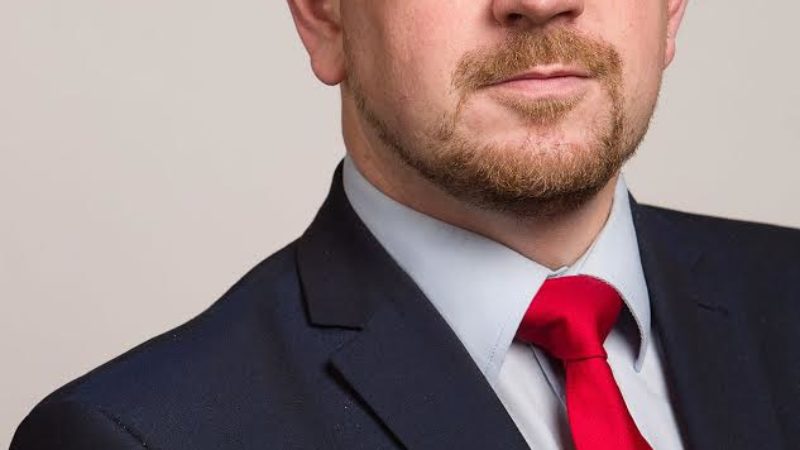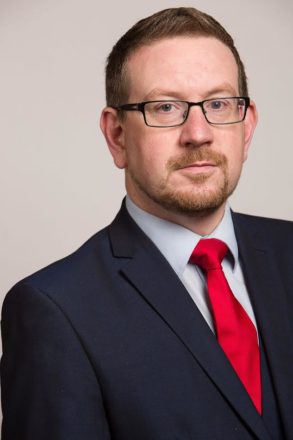 Many families face an increasing pressures on their finances – but rather than properly funding our public services, the government remains committed to shifting the burden onto struggling households.
Just before Christmas, the government announced a plan that could see council tax rise up to £107 a year across Britain. But even then, the impact of almost eight years of cuts means that the money raised from this move will not even come close to addressing the funding gap facing our public services. Whilst the one per cent increase in council tax will bring income in line with inflation – the real cost pressures facing local government have come from the growing demand in adult social care and children's services that continue to outpace inflation.
Independent research from the Commons, commissioned by the Labour Party and published today, has suggested that the move will raise only £219m next year – hardly touching the £2bn shortfall in children's services, and the £600m cost to councils of paying for the government's national living wage next year, let alone the growing funding gap estimated to be £5.8bn in 2019/20. The data is published as part of this month's local government health check, produced by Labour's communities and local government team.
Relying on council tax as a solution to the funding crisis also has the danger of reproducing and amplifying regional inequalities. Authorities with the greatest need, and often those with a weaker tax base are unable to raise as much income through this flexibility than authorities with less need and a stronger tax base. The Nuffield Trust analysed the impact of the social care precept finding that in 2016, local councils in the ten most affluent places in England were able to raise almost 50 per cent more per head of local population than those covering the ten least well-off areas.
But this is where Labour is making a difference in local government. Where Labour controls the local council, households will pay on average £336 less this year than those living in Tory areas. The average council tax per dwelling in a Labour council area is £1042.31, versus £1,378.45 in Tory council areas.
Residents in every type of authority area are also paying less under Labour. For residents living in a shire district council area, they are paying on average £282 less with Labour. In a unitary authority area it's £289 less, in a metropolitan area it's £213 less and for those living in a London borough council tax is on average £171 cheaper under Labour.
Eight of the 10 councils charging the highest average council tax per dwelling in 2017/18 are Tory-run. Whilst seven of the 10 councils with the biggest increases in council tax between 2016/17 – 2017/18 are also Tory-controlled with the Conservative Swindon council increasing council tax by over £120 since last year.
There is now consensus across the political divide that how we fund local public services desperately needs reform – but only Labour recognises that each council area has a much different ability to raise income locally and so this needs to be considered as part of a wider fair redistribution mechanism, linking social need, health inequality, urban deprivation and rural sparsity. During the general election we said that we would initiate a review into local government, examining finance, devolution and leadership – and this will be a major focus for my team and the Labour Party this year.
Tory cuts to local government are deeply unfair. Some of the councils with the greatest needs have been hit hardest. The top 10 most deprived councils in England are set to see cuts higher than the national average, with nine on course for cuts more than three times higher the national average. Their cuts are having a severe impact on local services and service users.
Labour will also take a different approach to this Tory government by acting in the interests of the many not the few. Labour has guaranteed no rises in income tax for those earning below £80,000 a year – this will ensure 95 per cent of taxpayers will be guaranteed no increase in their income tax contributions all. Only the top five per cent of earners will be asked to contribute more in tax to help fund public services. We will ensure that local government has a sustainable approach to funding, based on the cost of current and future services for our neighbourhoods, and not on an ideological desire to cut year-on-year.
There are important mayoral and local elections on May 3 in the London boroughs, metropolitan districts and some unitary and shire districts. Only Labour will stand up for working people. That's why we need to see as many Labour councillors as possible elected to stand up for our local communities. Let's send Theresa May a message that the Tories are putting our families prosperity and Britain's future at risk.
Andrew Gwynne is shadow communities and local government secretary and MP for Denton and Reddish.
More from LabourList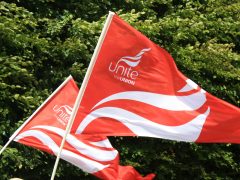 Daily email
David Lammy prompted a fresh row between Labour and the unions yesterday. As the Shadow Foreign Secretary discussed…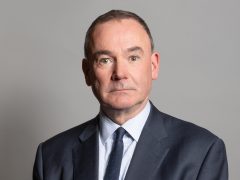 Comment
There is a real danger the Labour leadership is misreading the political moment. Armed with a New Labour…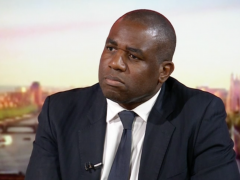 News
Sunday Morning Shadow Foreign Secretary David Lammy rejected the suggestion that Labour would enter into an electoral pact…