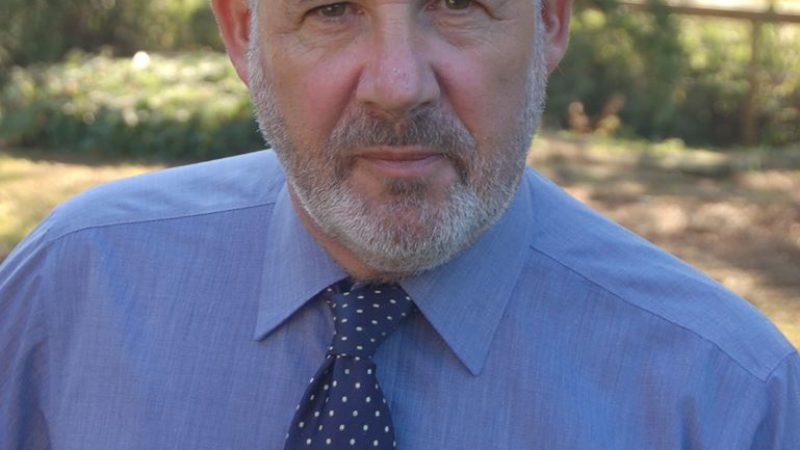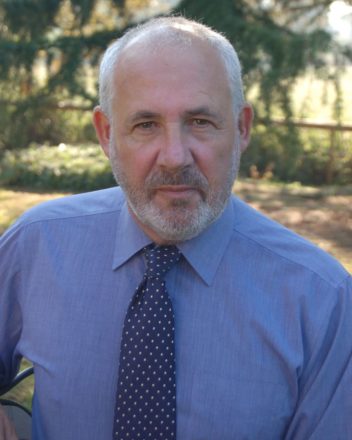 Jeremy Corbyn's government will take action to end the outsourcing "racket" within hours of taking office, the shadow cabinet minister leading preparations for power warns today.
Jon Trickett says the Whitehall "love in" with outsourcing and private finance initiatives (PFIs) is over as he sets out how a Labour administration would respond to the collapse of Carillion.
Trickett, shadow minister for the cabinet office and a constant backer of Corbyn, is meeting shadow cabinet colleagues to draw up "credible and authoritative" plans for government, LabourList revealed in October.
This initiative, and the selection of candidates for 75 target seats, followed heightened speculation that Tory rows over Brexit could lead to Theresa May being forced out and the possibility of another general election.
Trickett will today give a major speech in which he will outline how Labour will bring public services back "under public control at both national and local level".
"The course of action which the British government set out on has led to the creation of a handful of mega companies, almost too big to fail, which have penetrated nearly every aspect of the state both central and local. They have camped out in every region in the country," he will say.
"The public has no confidence in privatisation of public services. The polling evidence is clear. Britain is not convinced. 55 per cent think that privatisation leads to worse services. Indeed, 76 per cent of people think the railways should be publicly owned and 83 per cent said they wanted water to be publicly run.
"We must now resolve that the downfall of Carillion is the moment at which we say to the outsourcing companies that their party is over."
The speech is designed to coincide with the launch of a Smith Institute report entitled Out of contract: Time to move on from the 'love in' with outsourcing and PFI.
Corbyn's government change the way procurement works "within hours of taking office", Trickett added.
"We will enforce every single clause in the contracts of those companies handling taxpayers' money to deliver public services. Those suppliers of services who are in breach of contractual conditions can expect no special favours from a Corbyn government."
More from LabourList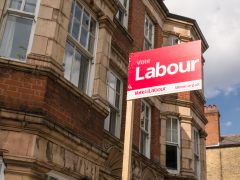 Comment
Swindon Labour was delighted and excited to welcome Keir Starmer, Angela Rayner, Rachel Reeves and a host of…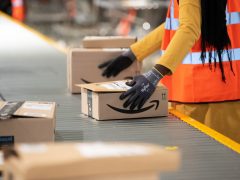 News
GMB has warned of a "summer of strike chaos" at Amazon after the union announced six further days…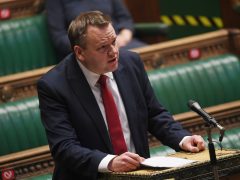 News
Nick Thomas-Symonds has argued that the "devil is in the detail" of the UK's agreement to join the…