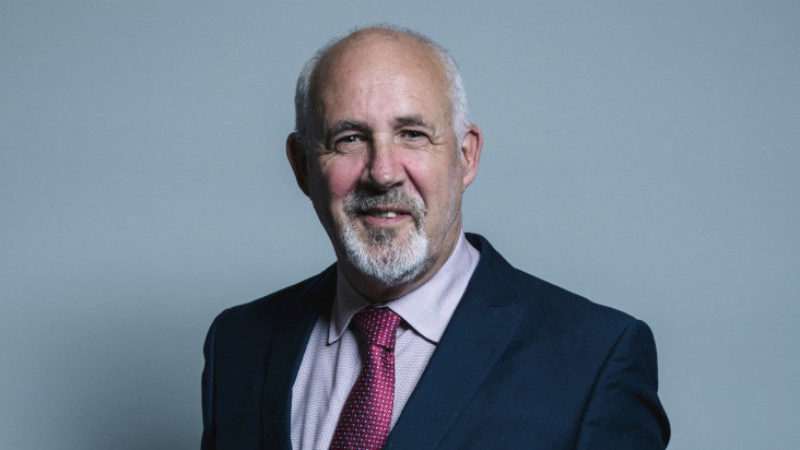 Jeremy Corbyn has stepped up Labour's preparations for the fall of Theresa May by appointing Jon Trickett to lead the shadow cabinet's work on preparation for government.
The Labour leader said Trickett, who was one of his early backers in the 2015 leadership election, would use the project to show how the party is "ready to serve our country in the event of an early election".
It is the latest sign that Corbyn is confident he could face another national vote before 2022, the scheduled end of the five-year parliament. The Labour leader has already kicked off parliamentary selections for 75 key marginal seats and last month told party conference that "we stand ready to take over whenever this government fails".
Yesterday Lord Kerslake, the former head of the home civil service, told the Telegraph he was helping to prepare Corbyn for government and today the Labour leader confirmed that Trickett would work with shadow cabinet colleagues to develop the party's programme for office.
 "The Conservatives have no plans and no solutions for the pressing challenges facing our country, from falling living standards to the housing shortage and runaway inequality. On the vital issue of Brexit, they spend more time negotiating with each other than with the EU," Corbyn told LabourList.
"Labour is no longer just an opposition but a government in waiting. We must be ready to serve our country in the event of an early election.
"That is why the entire shadow cabinet is stepping up our preparations for government and I have asked Jon Trickett to take the lead in this work."
Trickett, who last week published pieces from across the party during a spell as guest editor of LabourList, said his work would show Labour had a clear agenda for Downing Street.
"It is an honour to be asked to carry this task. The country needs a radical change of direction," he said.
"I look forward to working with colleagues to prepare the party for the transition to government, should we have the opportunity to serve following an election. Our plans will be both credible and authoritative, and our direction will be unswervingly focused on building a country which works for the many and not just a few".
Trickett has served in various roles under Corbyn, including as shadow business secretary. He was campaigns and elections chair between July last year and this February before being replaced by Ian Lavery and Andrew Gwynne.
More from LabourList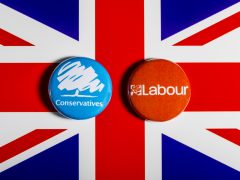 Columnist
If you listen to some commentators, you'd think Labour are now destined to be the largest party in…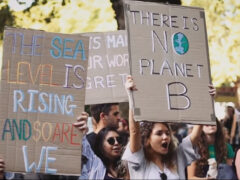 Comment
If the past two years have taught us anything, it is that there is still a lot of…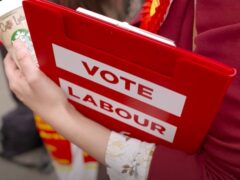 News
Aspiring Labour MPs can now apply for selection in all remaining seats without prospective parliamentary candidates, with the…