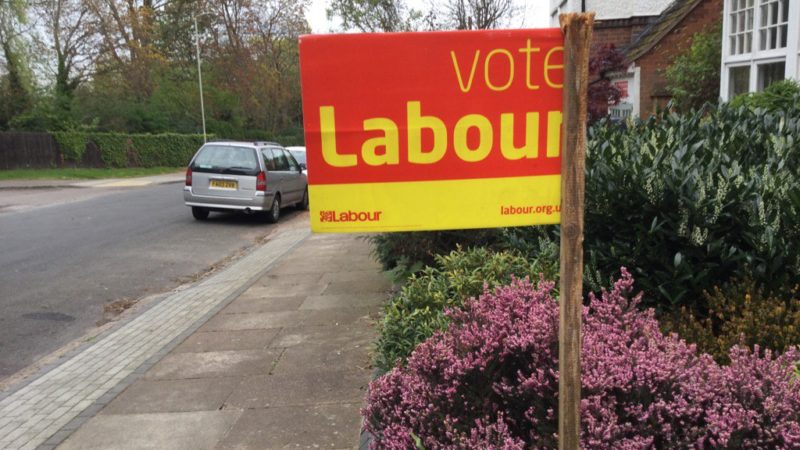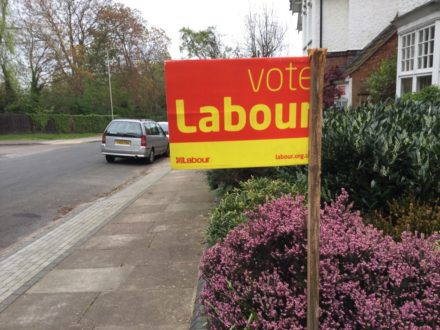 Labour lost a northern seat to the Tories in the latest round of council by-elections.
Jeremy Corbyn's party boosted its share of the vote in the Bolton ward but still saw the Tories triumph after the governing party posted a bigger increase in its number of backers.
The Tories easily held their seat in Milton Keynes where both they and Labour saw their vote share increase.
Just four by-elections were held last night. Overall the Tories gained one and held one, Labour lost one, and the Lib Dems held one while in Bournemouth an independent made a gain at the expense of another unaligned candidate, according to the BritainElects.
Hulton (Bolton)
Conservative gain from Labour
Conservative: 49.4 per cent (+16.7)
Labour: 40.1 per cent (+3)
UKIP: 6.5 per cent (-18)
Lib Dems: 2.3 per cent (-0.2)
Greens: 1.8 per cent (-1.5)
Throop & Muscliff (Bournemouth)
Independent gain from independent
Independent (Wilson): 31.3 per cent (+31.3)
Conserative: 30 per cent (+8.2)
Labour: 23.6 per cent (+15.8)
Independent (Lucas): 6.9 per cent (+6.9)
Lib Dems: 6.3 per cent (+6.3)
Greens: 1.9 per cent (-5)
No other independents (-52) and UKIP (-11.5) as previously.
Downhall & Rawreth (Rochford)
Lib Dem hold
Lib Dems: 77 per cent (+16.6)
Conservative: 23 per cent (+6.4)
No Labour (-7.9) and Rochford District Residents (-15.2) as previously.
Newport Pagnell North and Hanslope (Milton Keynes)
Conservative hold
Conservative: 53 per cent (+15.3)
Labour: 24.8 per cent (+11.7)
Lib Dems: 22.2 per cent (+6.8)
No UKIP (-23.9) and Greens (-9.9) as previously.
More from LabourList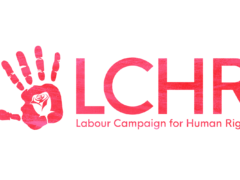 Comment
Last year was an important one for human rights. We saw the 20th anniversary of the Human Rights…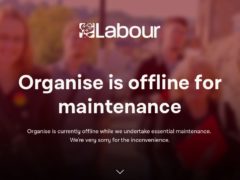 News
Labour has shut down campaign tools after an ex-Labour MP now belonging to "The Independent Group" accessed protected…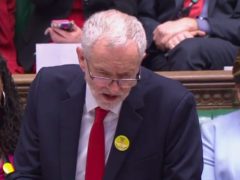 News
It was widely expected that PMQs would be particularly interesting today. There is high drama in Westminster, after…