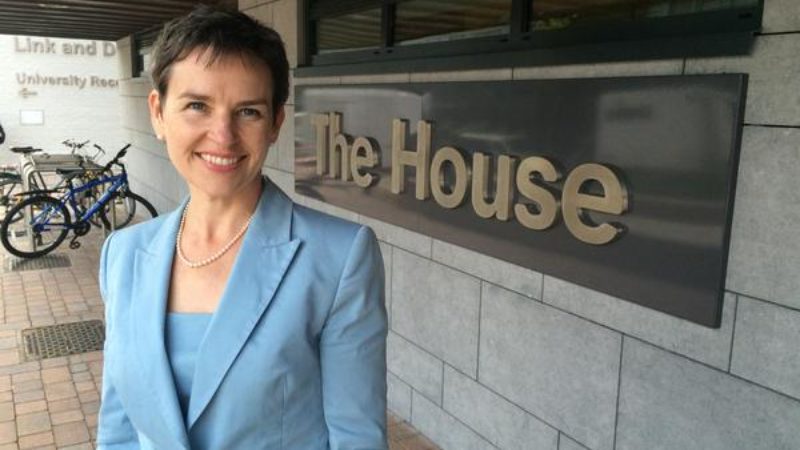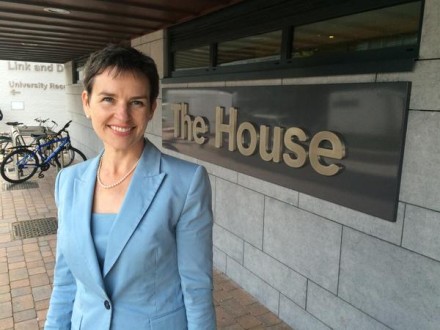 Divisive battles to de-select Labour MPs could end up handing the next election to the Tories, a former shadow cabinet minister has told Jeremy Corbyn.
Mary Creagh, the former shadow transport secretary, said Labour had to choose between being an "inward-looking" party or a "mass movement that wins general elections".
She spoke out last night after a fresh wave of claims that supporters of Jeremy Corbyn could attempt to oust dozens of centre-left backbenchers before the next general election, due in 2022.
Senior MPs such as Hilary Benn, the former shadow foreign secretary, feature on a "deselection hitlist", the Sunday Times claimed.
Yesterday, however, Creagh, called on the party to come together to fight the Tories.
"I have no idea whether this plan exists, whether it's an aspiration or whether it's brave talk in the bars," she said when asked about claims of a plot".
"As a party we have to make up our minds whether we want to be inward-looking, focussed on our own internal party politics, policies and processes, or whether we want to become a mass movement that wins general elections. And I hope it's the latter because we want to win the general elections and we need to appeal to the country as a whole," she told the Westminster Hour on BBC Radio 4.
"We need to be a broad church. We need to appeal to the voters who left us at the last election….and we have to win over people if we want to form a majority in parliament. I want to see Tory MPs losing their seats, I don't want to see hardworking Labour MPs put in difficult positions."
More from LabourList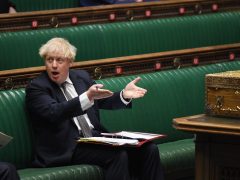 Daily email
The plot thickens. Boris Johnson was, according to one Tory MP, "ambushed with a cake". His birthday bash was…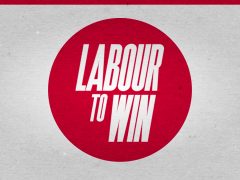 News
Labour to Win – the umbrella group that brings together Labour First and Progressive Britain in support of…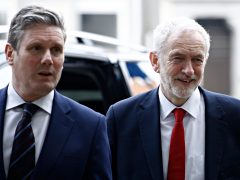 News
The Labour leadership has today won key votes at a meeting of the party's ruling body, with a…