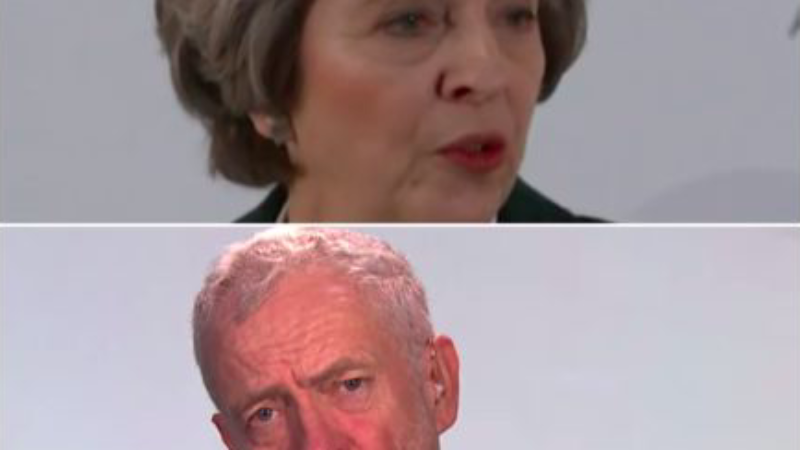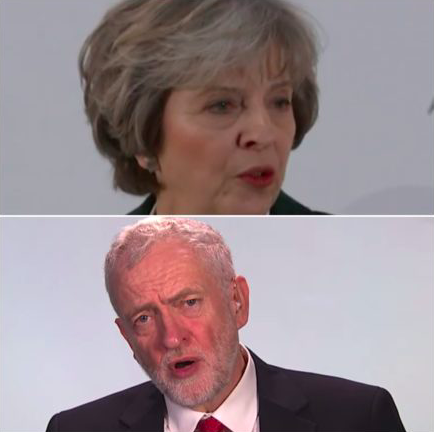 Jeremy Corbyn remains ahead of Theresa May according to the most recent projection of who'd win the most seats in a general election.
Labour would return 300 MPs, 25 more than the Tories, according to the Electoral Calculus prediction.
Labour led every poll conducted in December — but their lead varied greatly between estimates. Survation put the party on 8 per cent, whilst others put them on 2pc.
Electoral Calculus predict Labour have a 2.5pc lead over the Tories, averaging six polls conducted between 24 November and 20 December.
"Labour's lead in the polls would translate into a lead in the House of Commons with Labour winning around 300 seats", Electoral Calculus, who publish predictions every month, said.
On these results, if Corbyn formed an alliance with the SNP he could form a working majority of about 28 seats.
Electoral Calculus seats projection:
Labour: 300
Conservatives: 275
SNP: 39
Lib Dems: 13
Plaid Cymru: 4
Greens: 1
More from LabourList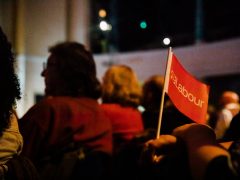 News
New guidance issued by Labour for selecting parliamentary candidates ahead of the next general election is set to…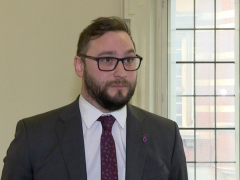 News
Christian Wakeford today defected from the Conservatives to the Labour Party. Some have wondered whether his politics fit…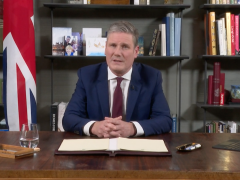 News
Keir Starmer has used a party political broadcast this evening to urge the public to "call time" on…